During the summer months we are focussing on creative ideas for using Pintyplus paints in the garden and on this page we'll be showing you a range of ideas for simple projects that can add colour and character to your garden. Just click on the image to read more details about each project.
Upcycled tin hanging garden…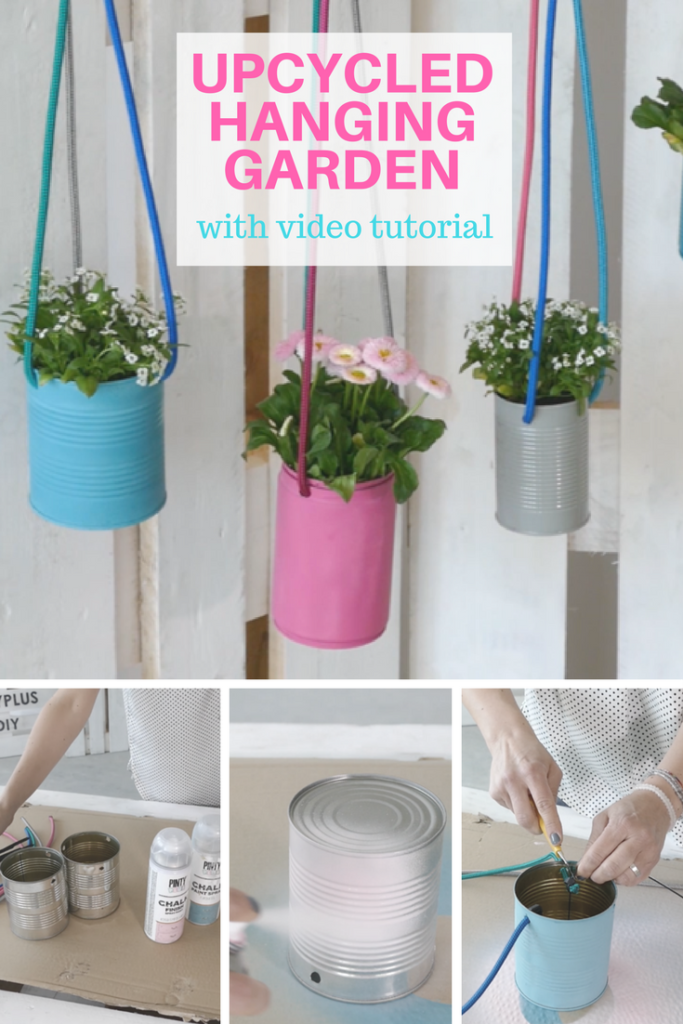 Outdoor Twister using our water based aQua paints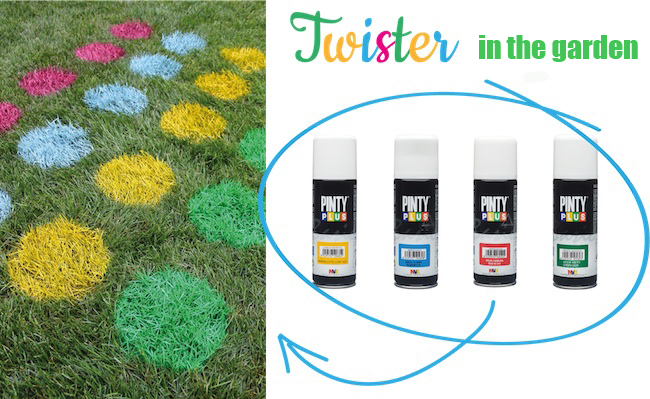 Vintage watering can using spray chalk paint.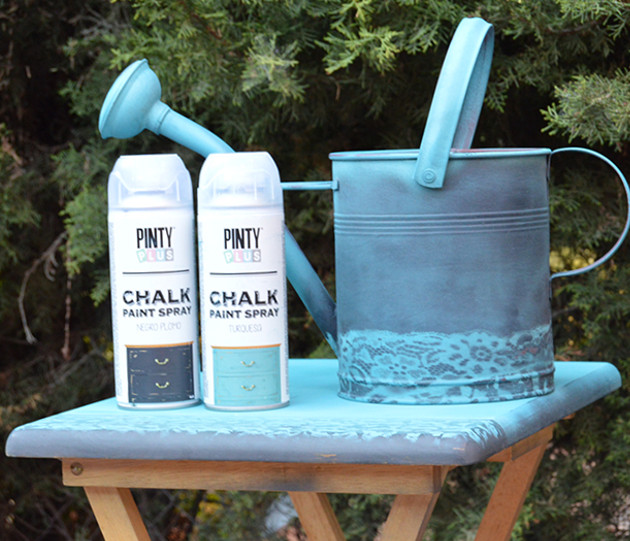 Brighten up your hanging baskets…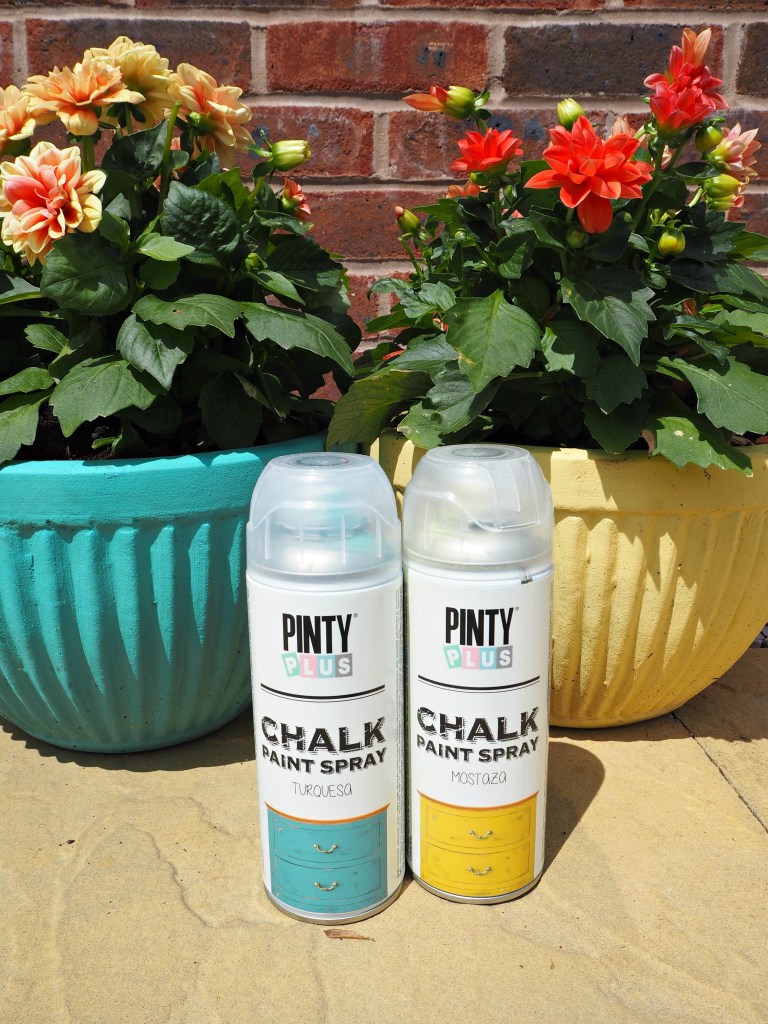 Rejuvenated garden spring painted with forge paint.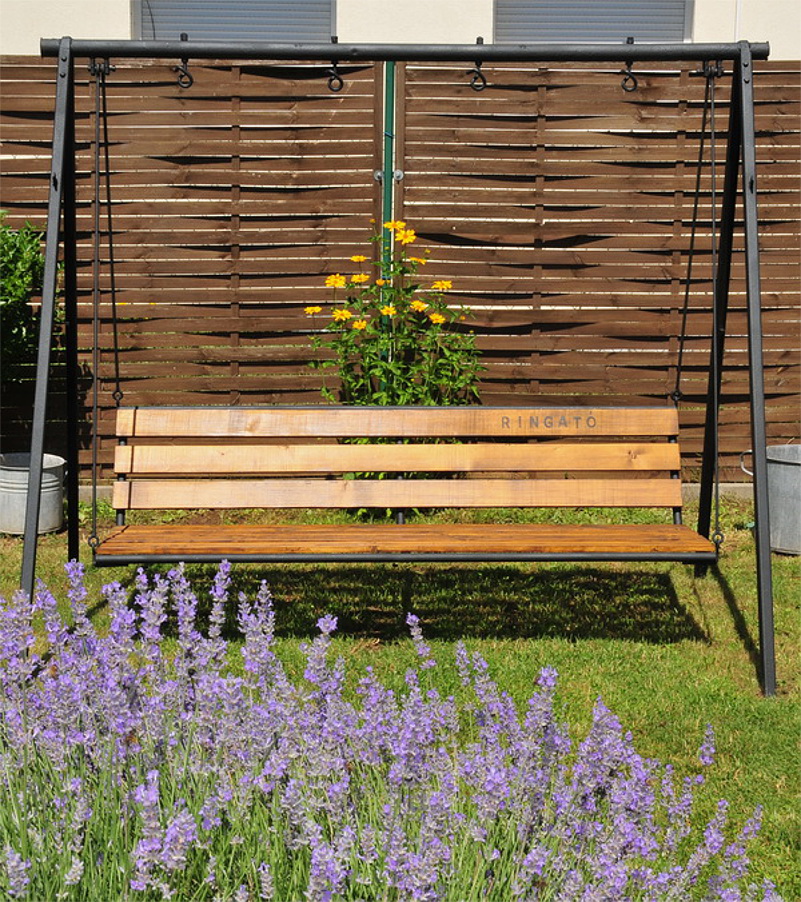 BBQ Refurbish with Pintyplus high-temperature paint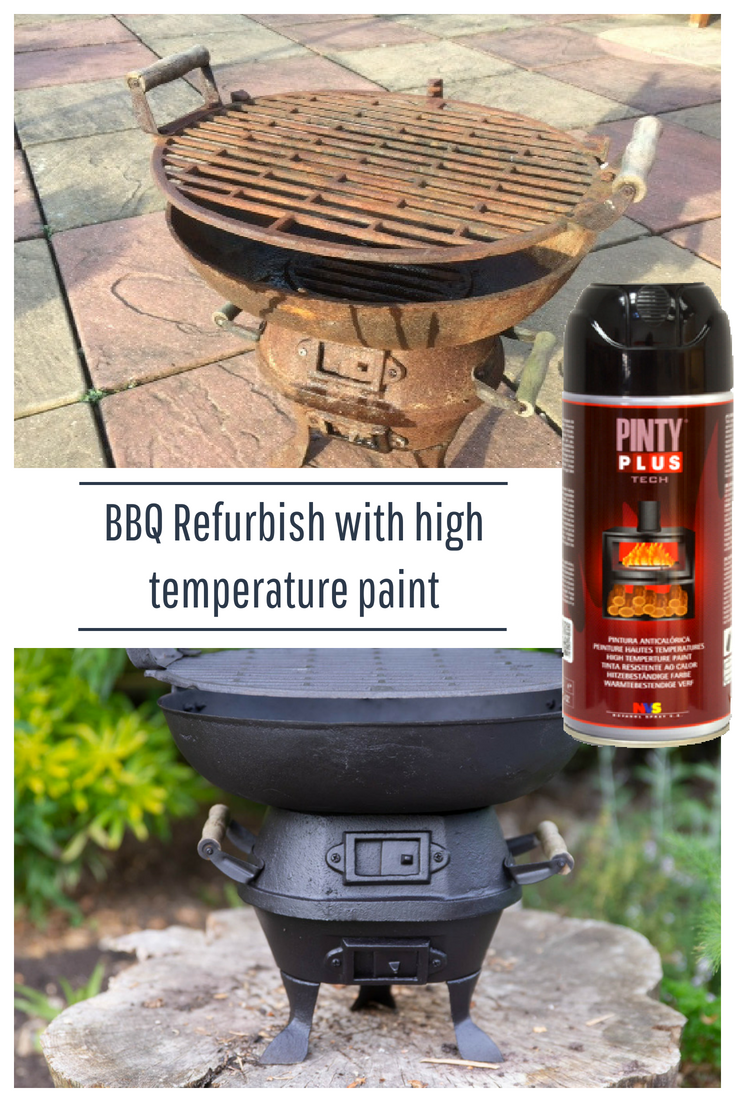 Make oversize vegetable markers with blackboard paint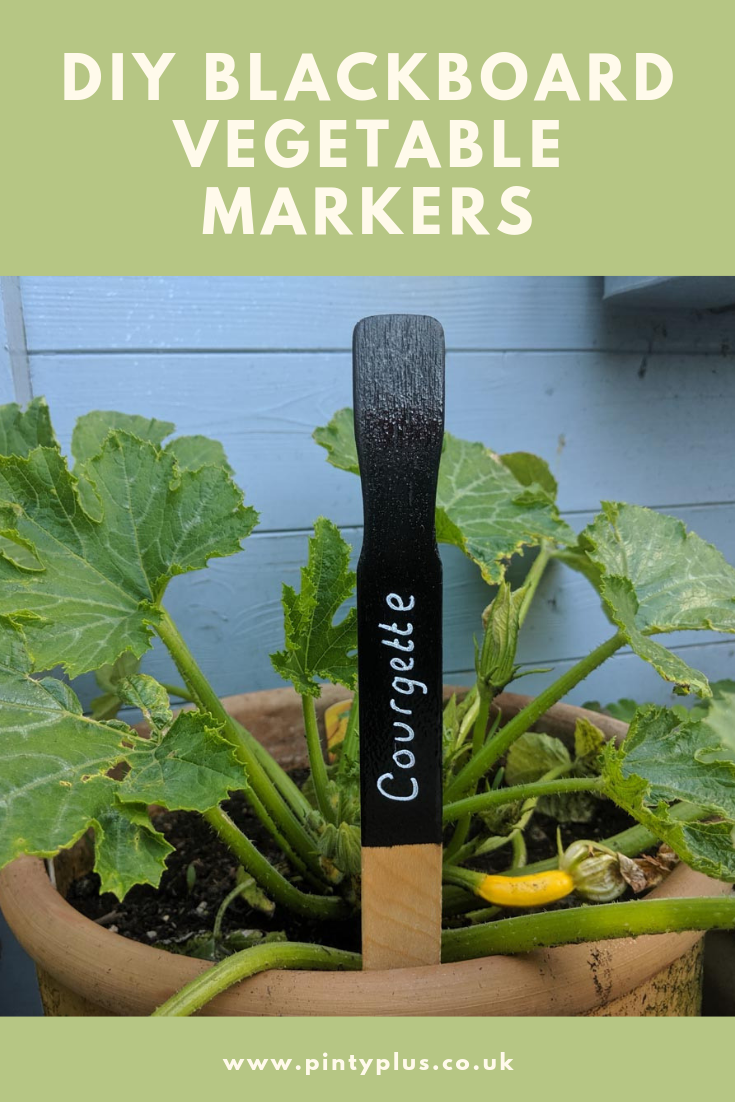 Outdoor chessboard by blogger Rachael Jess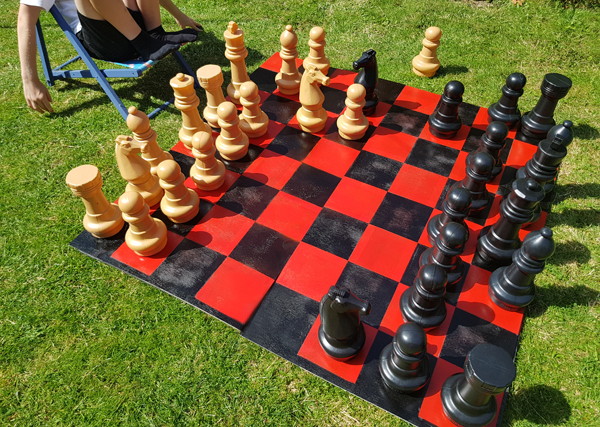 Benches makeover from Crummy Mummy…