If you grow vegetables at home, you'll know that it's important to label the seedlings when you put them in the ground so you can recall what was planted where later in the season. As well as being useful, vegetable markers can also look really nice in a garden too.
These DIY extra larger vegetable markers are a lovely addition to an allotment or garden and as they are big they are easy to read from a distance too and by adding a top coat of varnish the chalk won't disappear in the rain!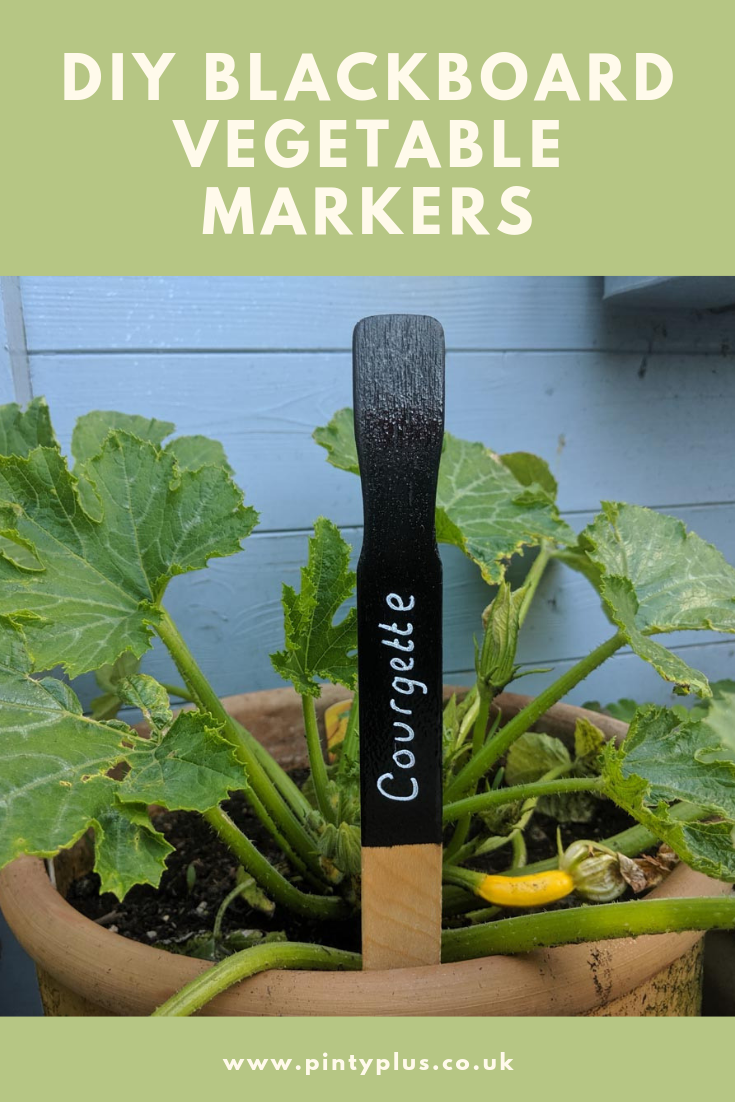 Materials required to make oversize blackboard vegetable markers
Wooden mixing sticks (buy in packs from eBay or Amazon)
Masking tape
Scrap paper (we used packaging from a parcel)
Pintyplus spray varnish (choose from matt, satin or gloss finishes)
(1) First of all decide how much of the stick you want to spray with paint. For our markers we measured 7 inches and then wrapped a length of masking tape around the sticks and covered the rest of them with paper to protect them from paint. The lower section of the sticks will be stuck in the ground so doesn't need painting.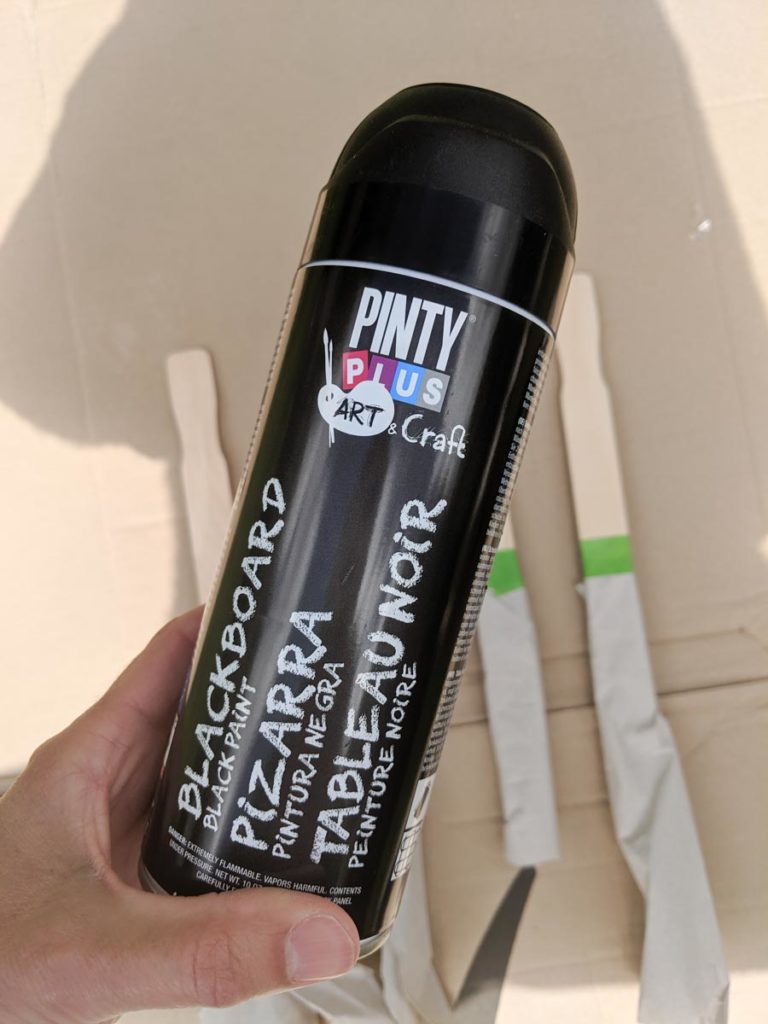 (2) Spray one side of the top half of the sticks with the blackboard paint. These wooden paint stirrers were quite porous so we applied three coats to get a good covering. The good news is that you only need to do one side of the sticks and so only a small amount of paint is required. I would estimate a single can would be able to cover at least 30 sticks if not more…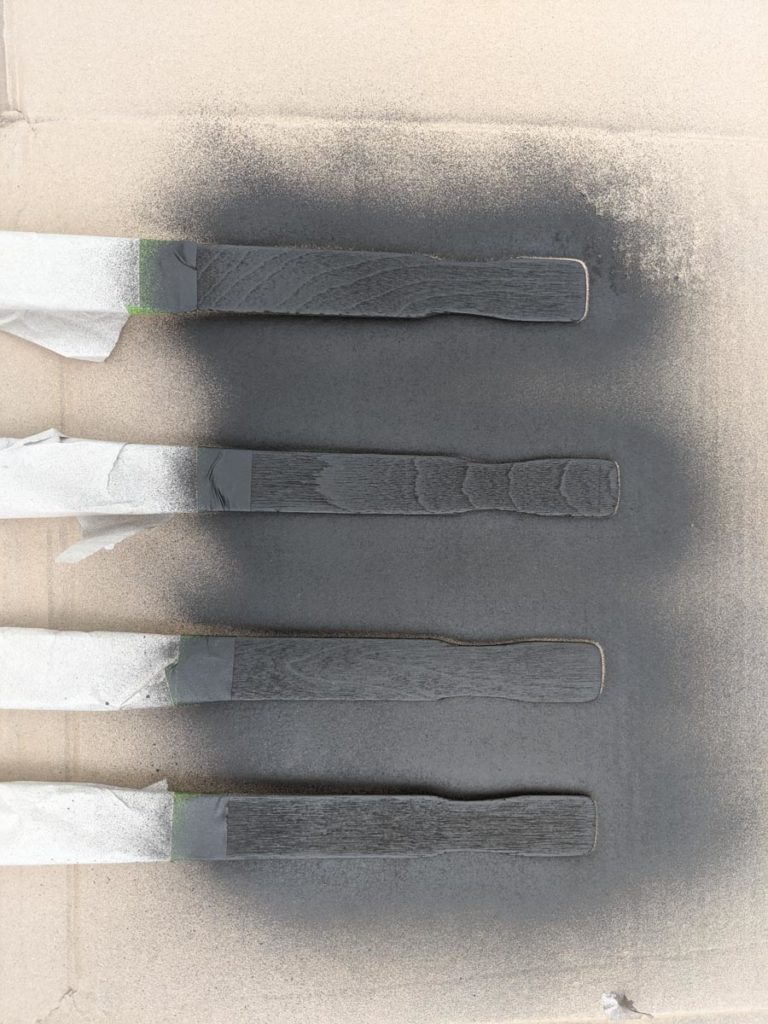 (3) When the sticks are dry, remove the masking tape and paper and write on the names of your vegetables using chalk or a chalk pen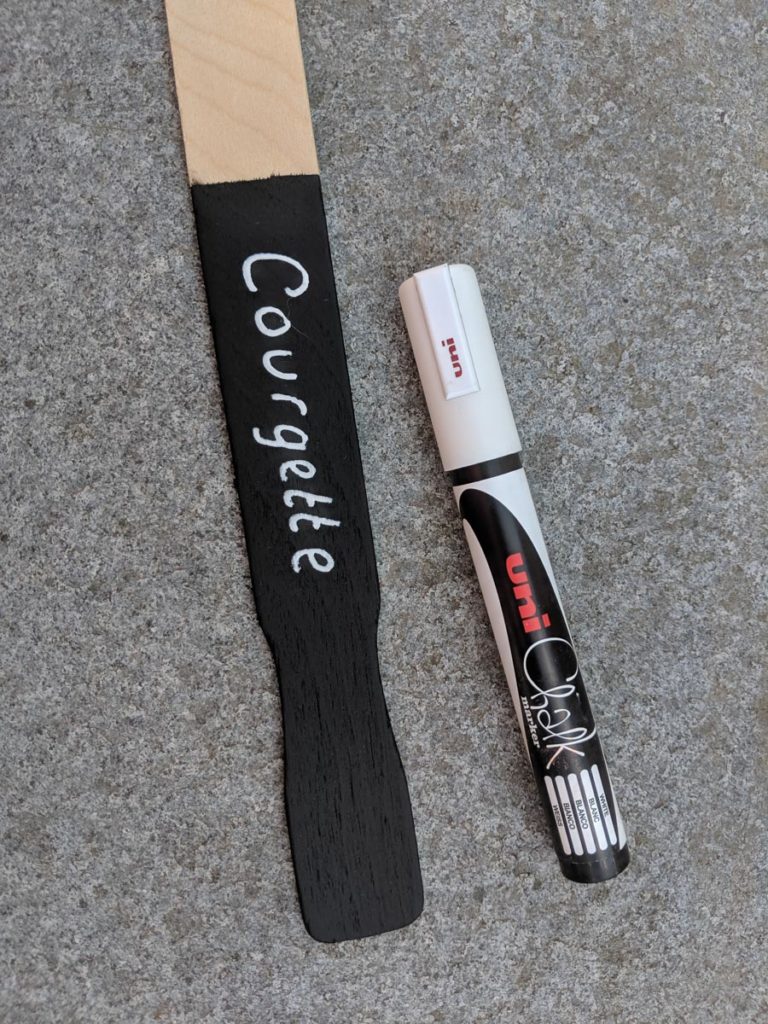 (4) Because chalk pen washes off in the rain the vegetable markers need protecting when used outdoors… in the British summer! Pintyplus spray varnish is really quick and easy to apply….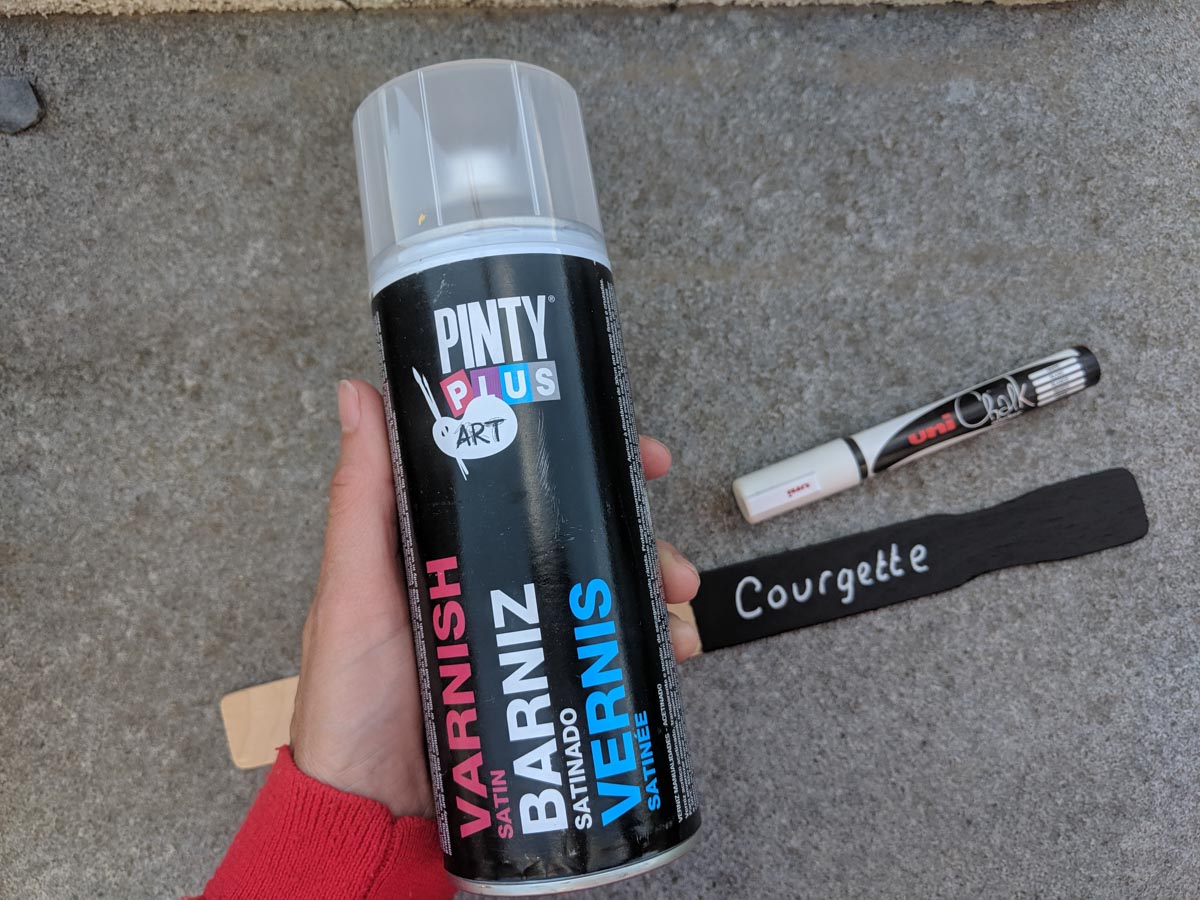 (5) Once the marker is dry you can add it to your vegetables…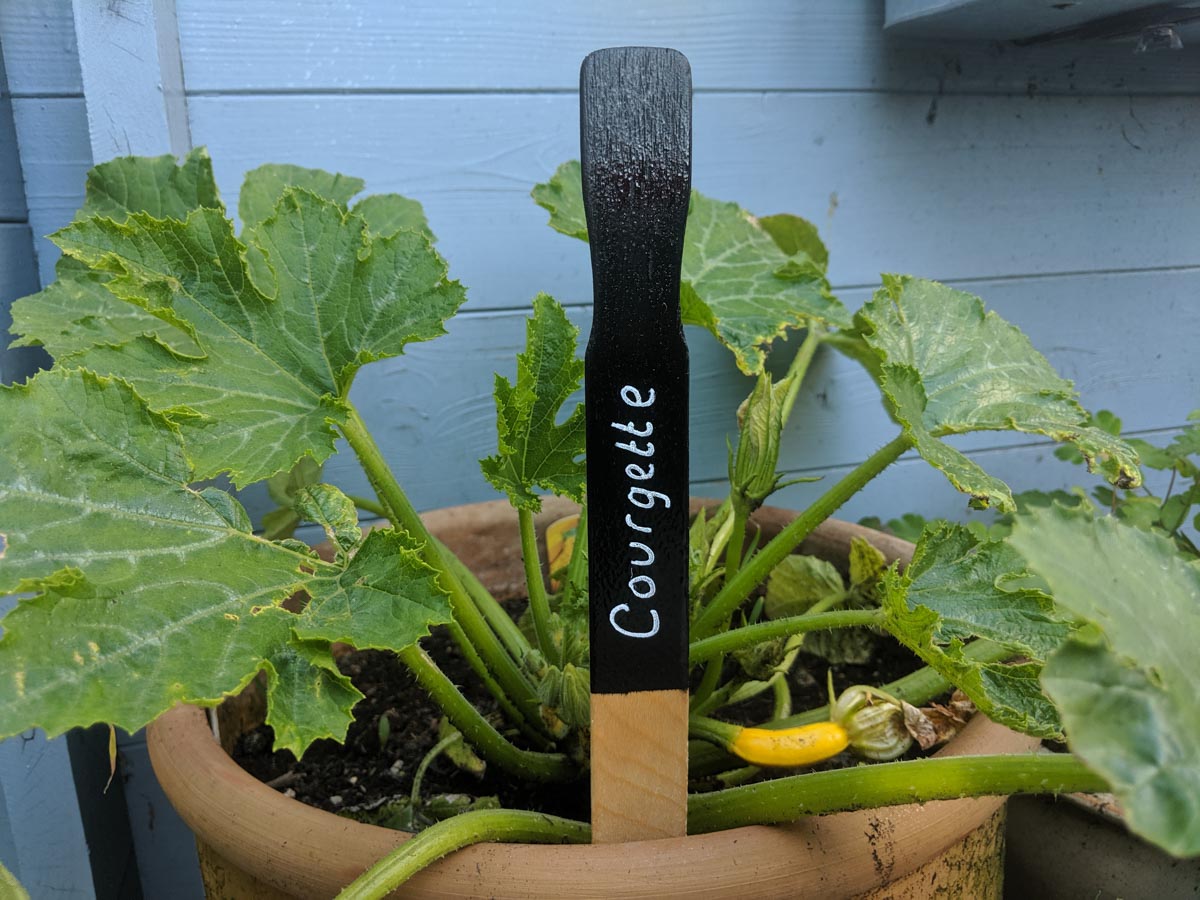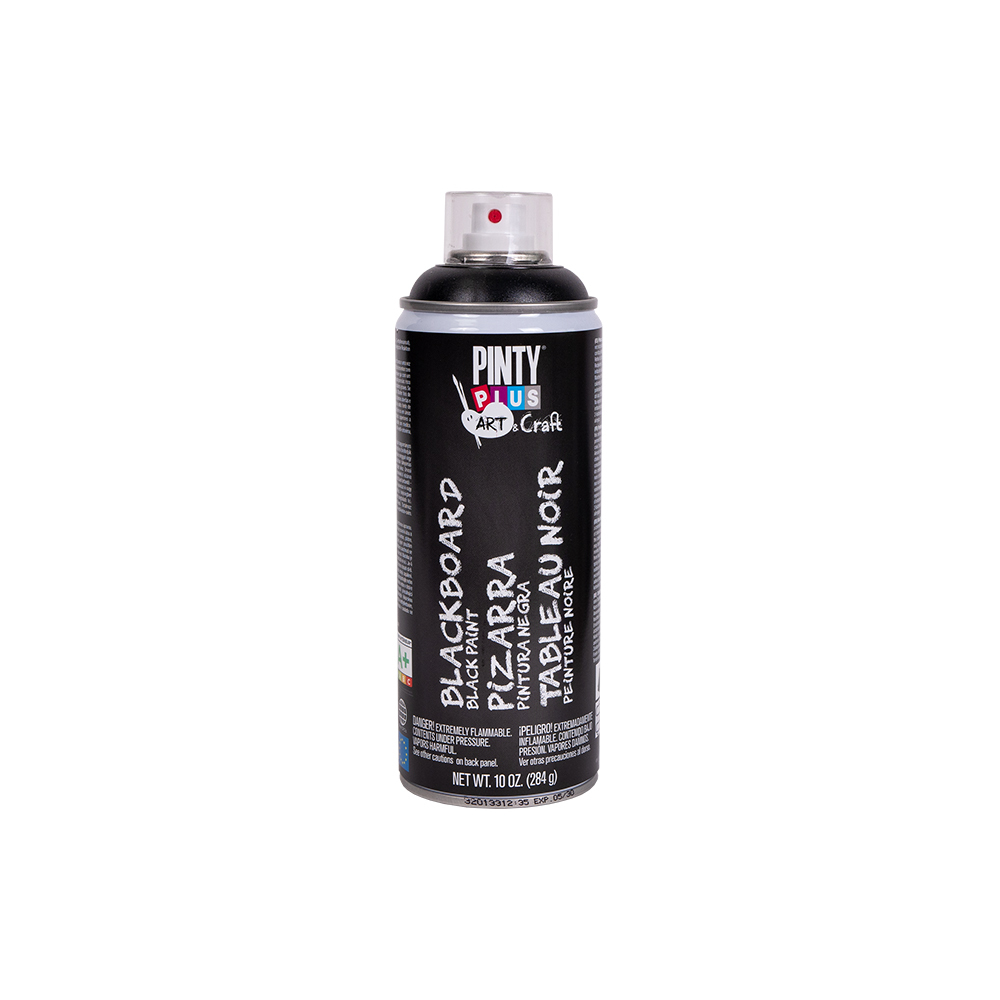 Pintyplus - Art - Blackboard Paint - 400ml
Blackboard paint, black color and matte finish
£12.99
View product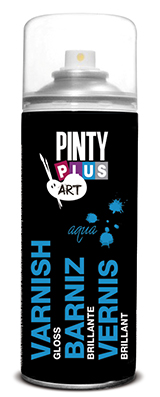 Pintyplus - Art - Special Water-Based Varnish for Crafts - 400ml
Clear colourless varnish and suitable for indoors
£12.75
View product