In the midst of the heatwave we are having you might be finding that your trusty barbecue needs some TLC. Don't throw it out, give it a second chance by making it over with our high temperature paint, you'll be amazed at how good it can look again!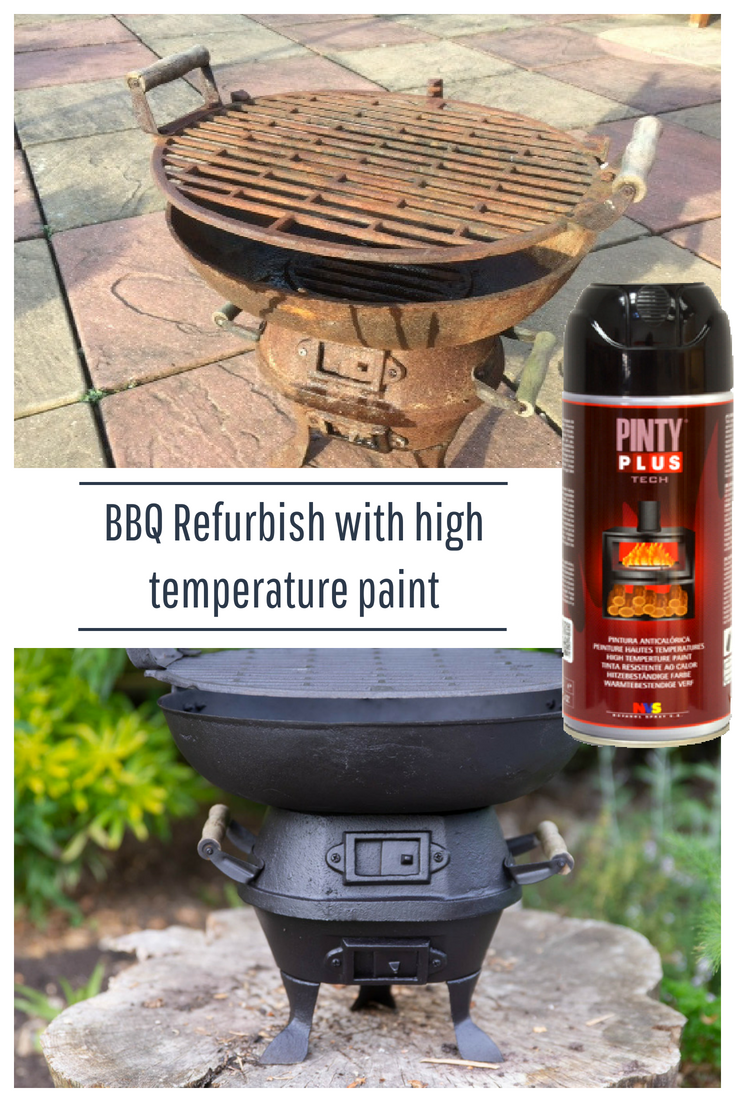 Here's the BBQ as it was at the start of the project. Rather tired and rusty…
This compact tabletop barbecue belongs to Alison one of our team members and has been in her garden for several years. She decided to get it sandblasted and give it a second life by spraying it black. The sandblasting only cost £10 and saved her a load of preparation work
Materials required
Pinty Plus Tech High Temperature Paint in Black
Pinty Plus Spray Gun (optional)
With the newly sandblasted barbecue we had a blank canvas and all we needed to do was start spraying
Our high temperature paint has been specifically designed for use on products and surfaces that are exposed to high temperatures and can withstand temperatures of up to 600ºC.
Watch our video below to see the transformation happen…
The respray was extremely quick and the results show that you should never give up on a well loved BBQ!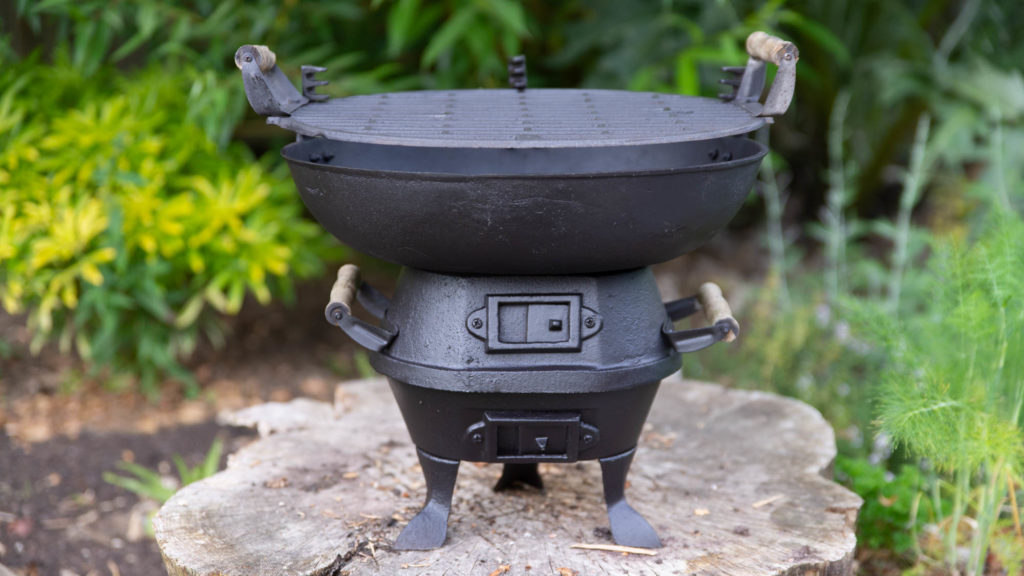 If you use our high temperature paint or any of ur products we'd love to see your photos. Share your images on social media with the hashtag #pintypluser