Pintyplus - aQua - Gloss - 400ml (520cc)
GLOSS finish water based. Respectful of the environment. RAL colors.
£11.00
inc. VAT & delivery (2 day)
View product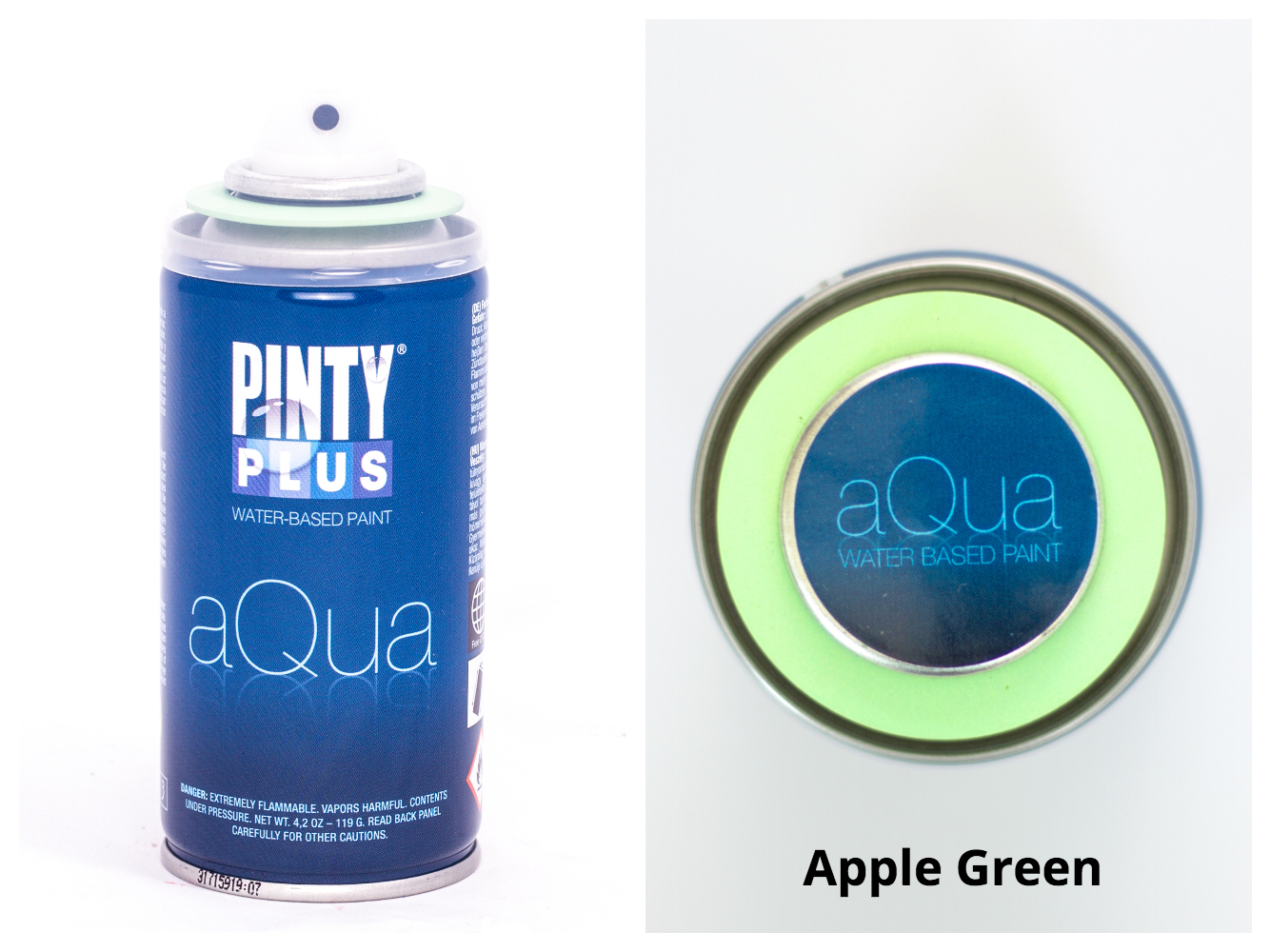 Pintyplus - aQua 2017 - Matt - 3 x 150ml
MATT colours. To use inside a house, in reduced spaces or places that have poor ventilation. Do not smell.
£15.99
inc. VAT & delivery (2 day)
View product