In this blog post we look at the different types of varnish we sell and explain why you might choose to finish your piece with them and which will work best. Pintyplus make matt, satin and gloss varnishes all of which are clear and don't yellow. They are easy to apply and provide a protective topcoat which is almost invisible.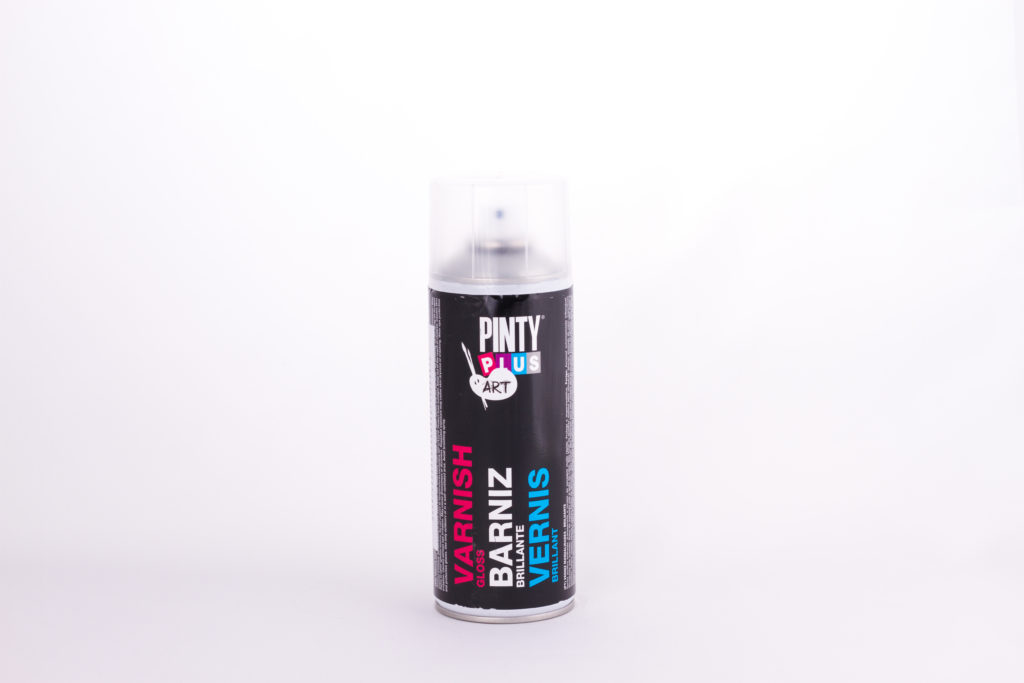 Do I need to varnish?
There are a number of things to consider…
Which paint have you used? (chalk paint requires finishing with either wax or varnish)
Where is the object going to be located (varnish adds waterproofing and weather protection)
How much wear is your object going to get? (additional layers of paint and/or varnish will ensure the paint lasts longer if it's going to get a lot of contact)
Varnish doesn't actually add a significant extra cost to your project as you only need to apply one coat (we advise two or three of paint) You'll find once you purchase it that you tend to have the same can open for a while and use it for several projects.
Art Range
Special water-based varnish – A low-odour, fast-drying water-based varnish which we created especially for crafters working on projects indoors. Available in gloss, satin or matt, this varnish is a good all-rounder and can be used as a finish for any of our paints for small or large pieces. Choose this if you want to give a gloss finish to chalk paint
Crafts varnish – A fast-drying acrylic varnish for crafts. Available in a gloss, satin or matt
Varnish for oil paintings – Protect and restore your oil paintings without altering their natural colour with this clear glossy spray acrylic varnish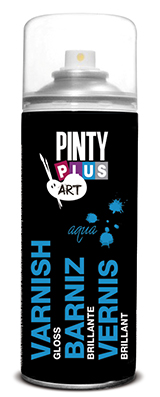 Pinty Plus - Art - Special Water-Based Varnish for Crafts - 400ml
Clear colorless varnish and suitable for indoors
£11.50
View product

Pinty Plus - Art - Crafts Varnish - 400ml
Fast drying acrylic craft varnish spray. Does not yellow.
£11.50
View product

Pinty Plus - Art - Varnish for Oil Paintings - 200ml
Protects and restores oil paintings
£9.20
View product
Varnishes for Home & Chalk
Although these varnishes were created for specific paint ranges they are interchangeable, so if you find our chalk or Home is out of stock, you can swap for the equivalent from the other range. Both are low-odour and water-based, the chalk varnish comes in matt finish only, where as home has a choice of matt and gloss.
Pinty Plus - Matt Varnish for Chalk Spray Paint - 400ml
PintyPlus wax in spray for wood and surfaces painted with chalk paint
£10.50
View product
Pinty Plus - Home Spray Paint - 400ml
£10.00
View product