This year there is more focus on ever on reducing waste, reusing what we have and embracing a simpler festive season. Upcycling and making do can be incredibly rewarding and over the years our creative customers and bloggers have shown how adding some spray paint can transform th eordinary into extraordinary. In this post we round up some ideas for festive craft projects
7 festive craft projects using spray paint
Make a festive table centerpiece using tin cans
The simplest of items can be painted to make a great table centerpiece as shown in this project…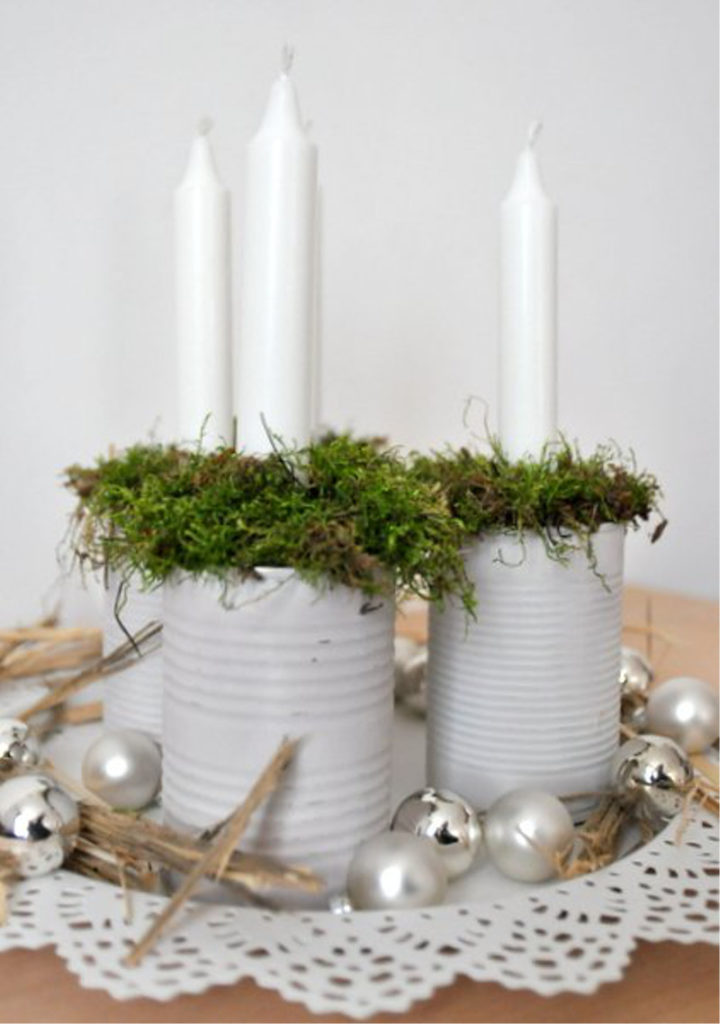 Use Pintyplus spray chalk finish paint in Broken White to achieve the same look
Transform your artificial Christmas tree
One of the most inspiring Christmas makeovers we have seen showed how to take a dull green tree and give it a totally new look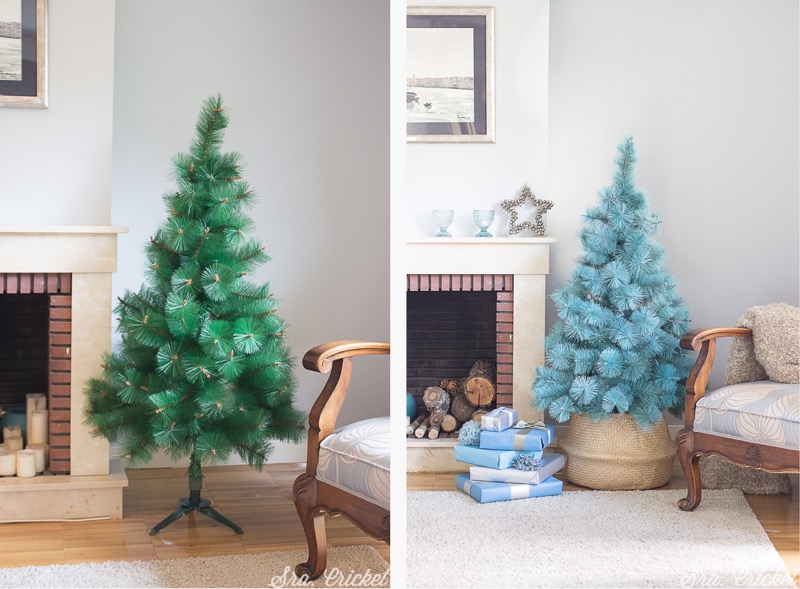 Our blogger used spray primer and chalk paint in pale turquoise to achieve this look
Make your own countdown to Christmas Board
Use an old photo frame in conjunction with our blackboard spray paint to make this fun piece of festive decor.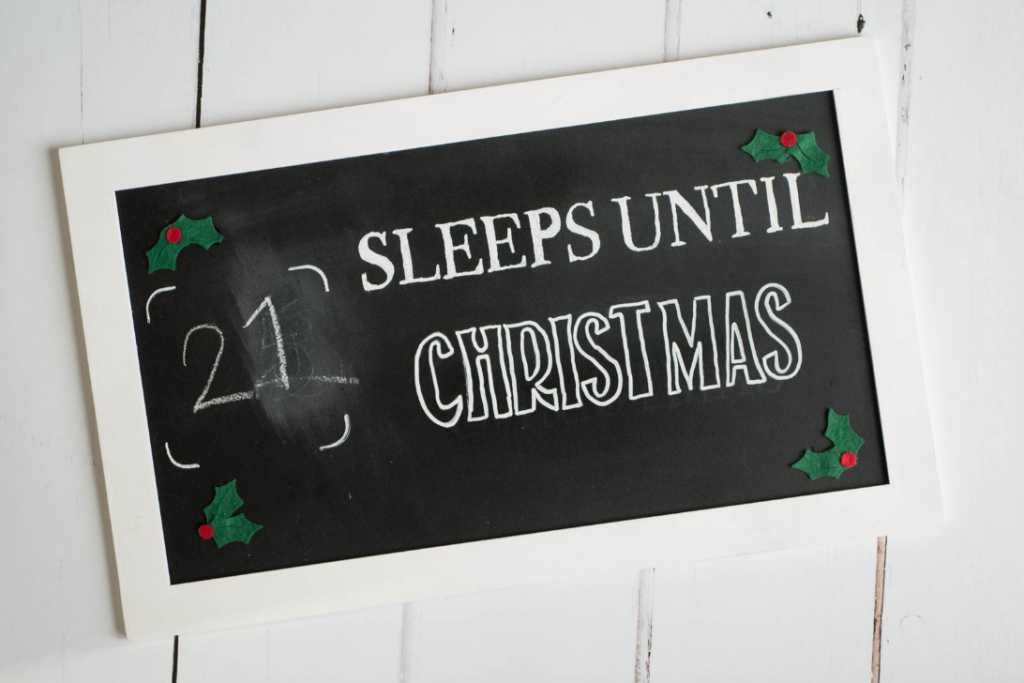 You can spray directly on the glass or on the backing board of the frame. More details here
Upcycled pallet Christmas tree
A great idea for some outdoor decor for Christmas, this pallet gained a new look when spray paint and a stencil were put together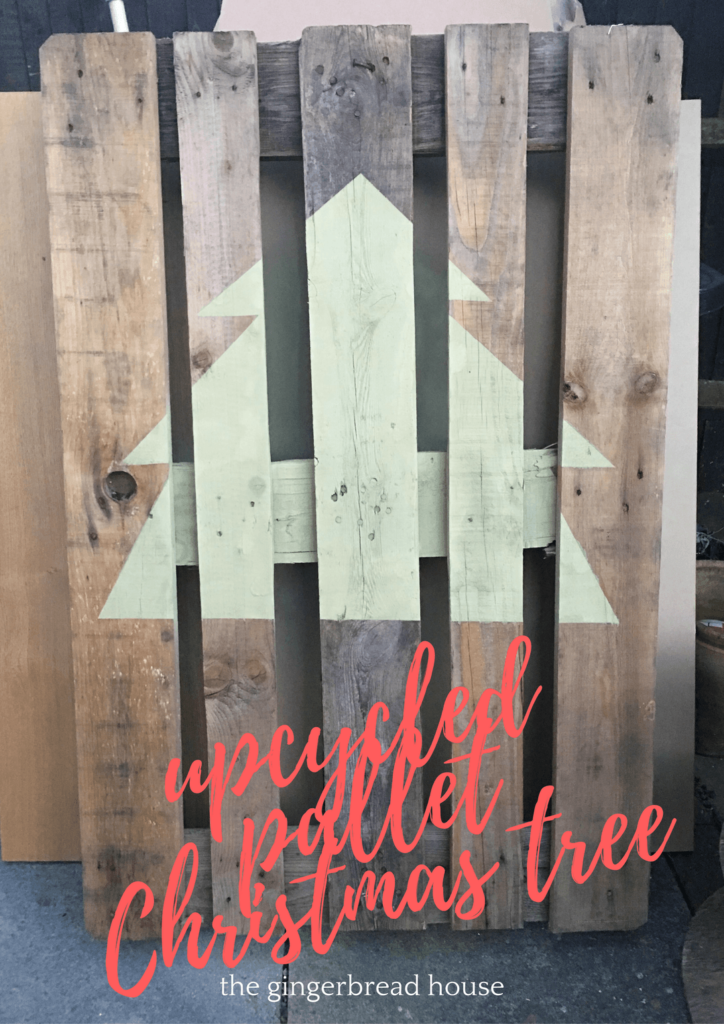 Use our chalk spray paint in Vintage Olive to achieve this look
Turn trash into festive treasure
Vicky Myers turned an old sweet tin into a box that was perfect for gifting with our paints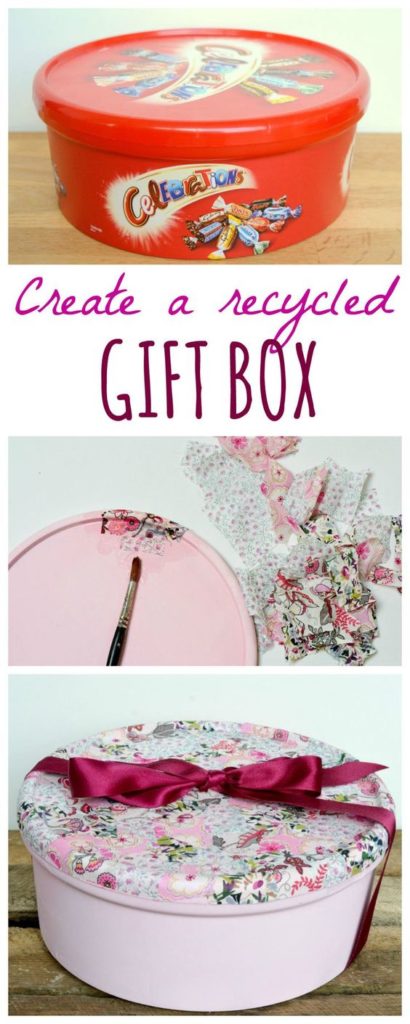 Make an MDF tree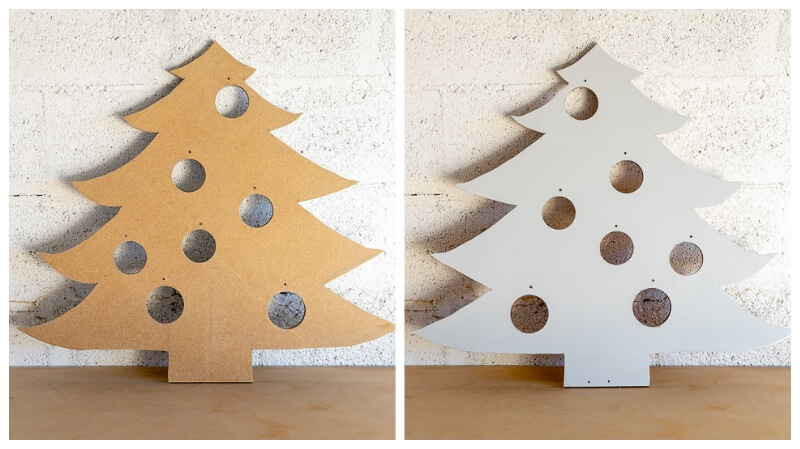 Just cut and add some colour for a simple modern addition to your Christmas decorations. Go to the blog post to see a video tutorial
Make Christmas tins full of small gifts
Everyone knows crackers and party bags are favourites because of the small gifts inside, so why not create your own festive tins as gifts for children.
These tins used to hold formula milk, but were sprayed with our Evolution paint to give them a completely new look and then filled with treats.
Further inspiration
We're collating lots of spray paint ideas over on our DIY Christmas Pinterest board, pop over to feel inspired