With all of us spending more time at home it's a good opportunity to turn our attention to DIY projects. With summer on the way, the garden is a natural focus for our energy and in this post we share how our Spanish blogger Jipijapas gave her metal garden furniture a refresh using Pintyplus Evolution spray paint.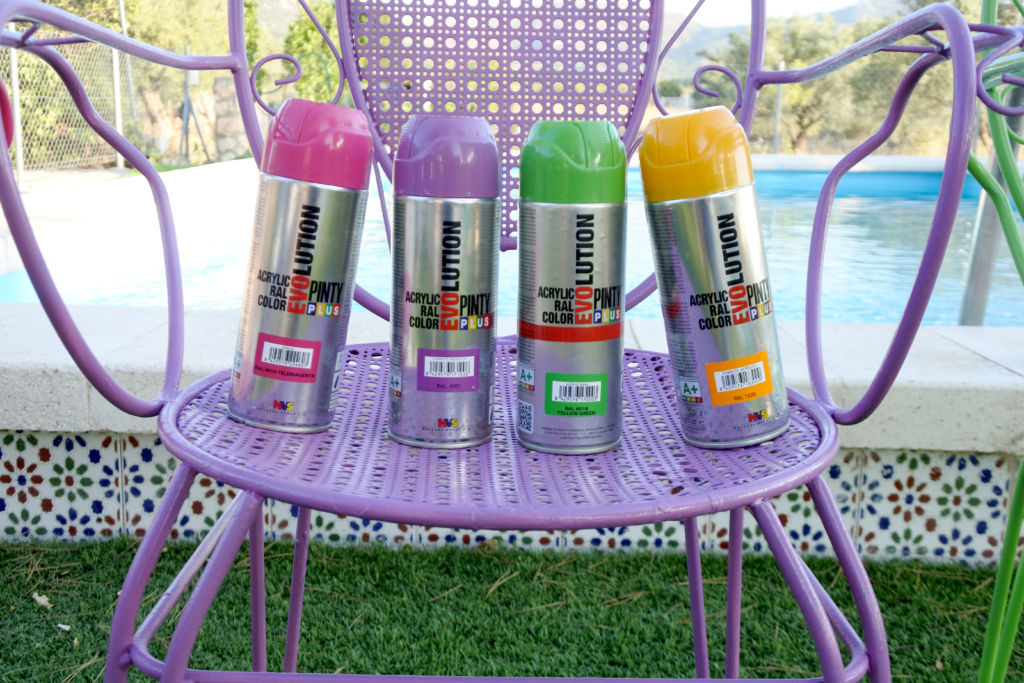 As always, painting with Pintyplus spray is really easy. On this occasion, we have chosen PintyPlus Evolution as an exterior metal paint due to its adherence and durability.
Preparation
The first step is to thoroughly clean the surface we'll be painting using hot soapy water. It is very important that the object that we are going to decorate is clean and dry so that the paint will have a better grip on the surface and the finish will be perfect.
Exterior Metal Spray Paint Colors
For this project we have chosen four colours of Pintyplus EVOLUTION to paint our 8 chairs; 2 of each of the following.
Traffic purple
Telemagenta
Traffic Yellow
Grass green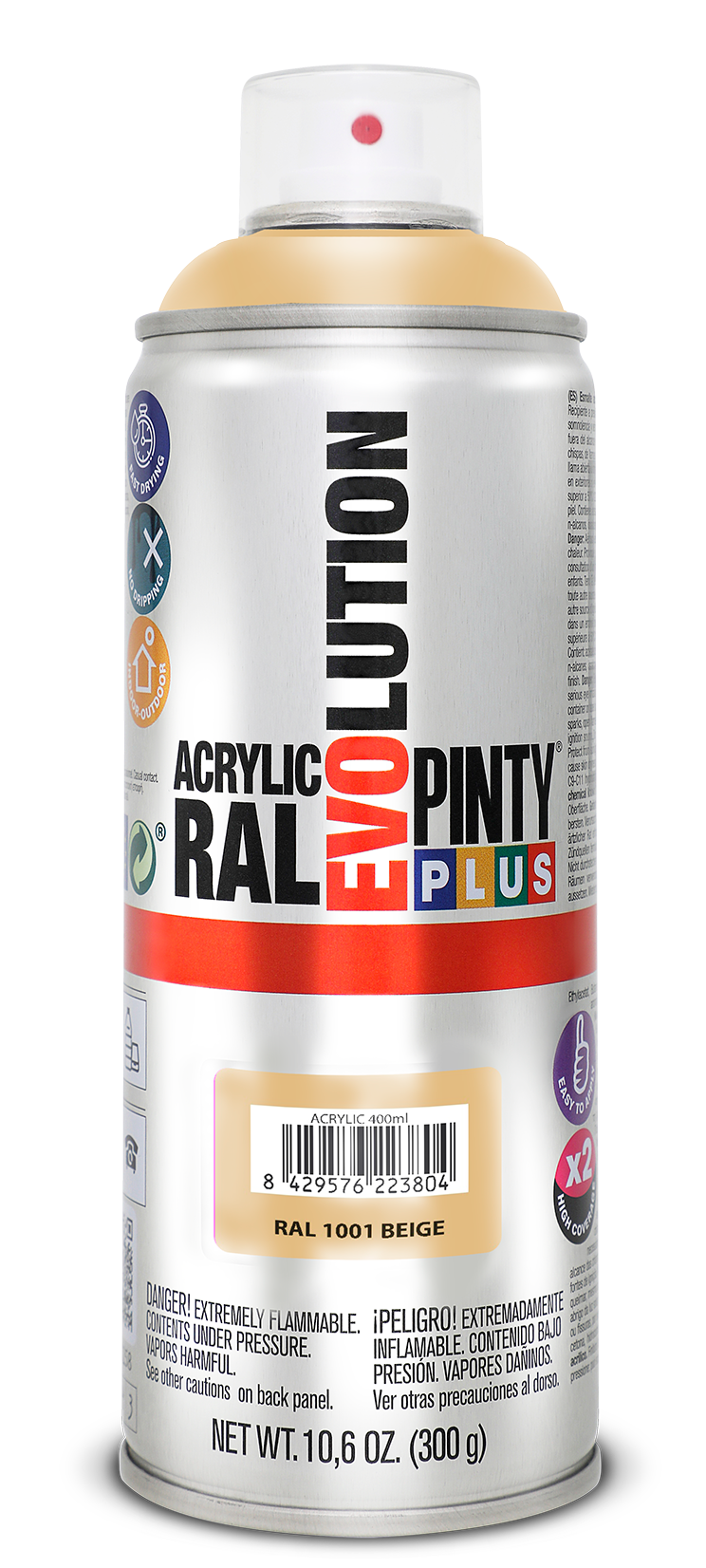 Pintyplus - Evolution - Gloss - 400ml
Extra-quick drying RAL Gloss acrylic spray paint. Suitable for use both indoors and outdoors.
£9.99
View product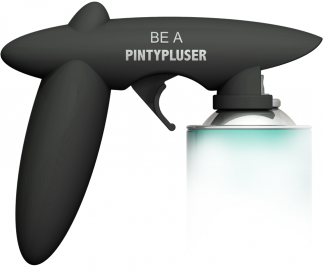 709 - Pintyplus - Gun For Spray Paints
£17.99
View product
You can also use Pintyplus Evolution on plastic, just use our plastic primer to prepare the surface first
As always we recommend you paint the chairs with thin layers of paint, building up the colour slowly while keeping your hand moving over the surface as you spray. It is always preferable to apply two thin layers of spray paint than one thick one as you'll get a more even finish and avoid drips and runs.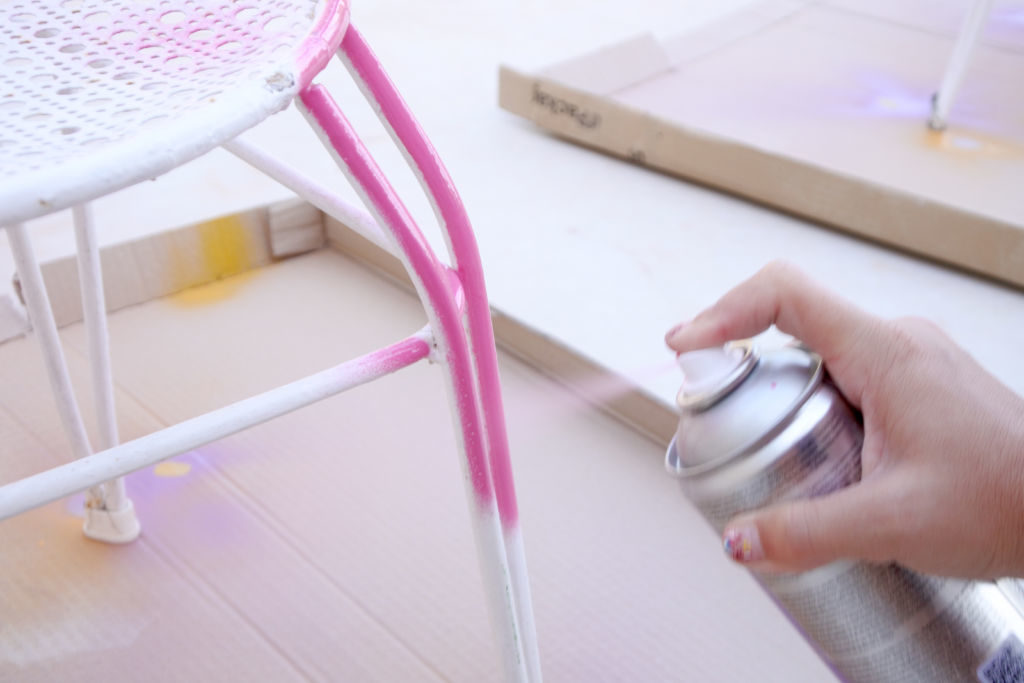 Painting each chair in a single color is very simple. In addition, Pintyplus Evolution spray paint provides good coverage that adheres perfectly to the surface. As you can see in the video, with a single pass we can get almost 100% coverage. (Please note that although the video title is in Spanish there is no spoken Spanish in it)
Next, we leave the chairs to dry completely and check that we have not missed any bits. If so, now is the time to review it.
In our case we have not varnished or applied any extra product since this type of spray paint can hold perfectly outdoors . But if you prefer it or they are chairs that are going to have a lot of wear, we could apply a varnish to give greater protection.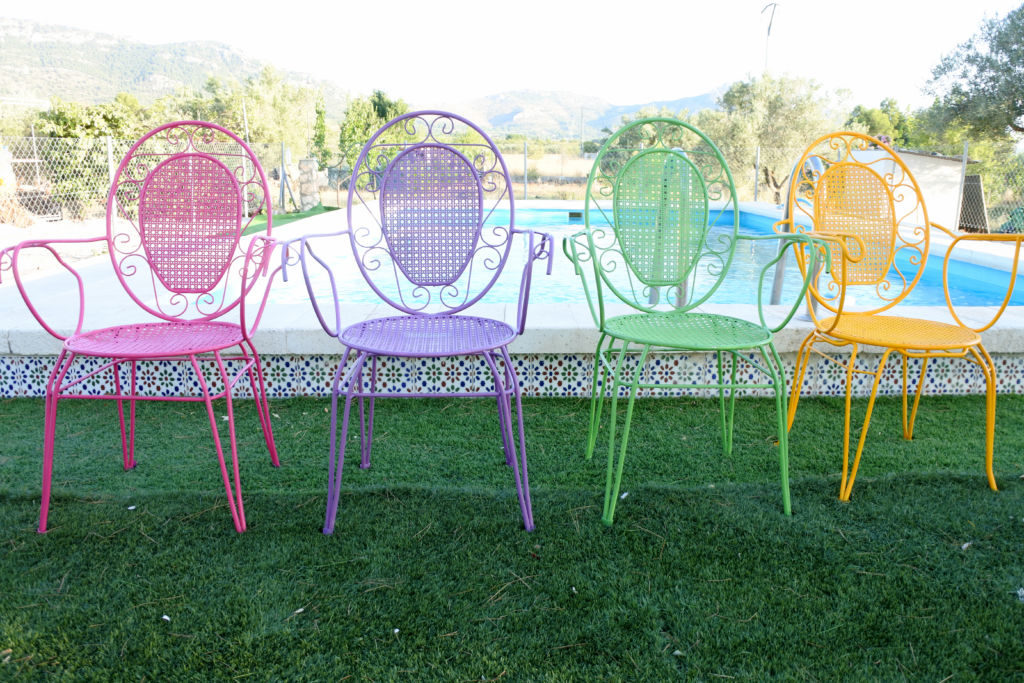 If this project inspires you to paint your garden furniture, don't forget to share the pictures with us online using #pintypluser