We are living in extraordinary times, facing extended periods of time at home without the usual routines that break up our week. Many of us will find we have less time than ever juggling our children's education with working from home and making meals out of whatever we received in the supermarket delivery, but between the moments of extra responsibilities, are windows of opportunity to catch up on long-delayed projects and admin tasks.
Now that there are no school runs, no bedtimes and nowhere to go outside of the home, it's a great time to complete all those tasks you promised you'd one day do when you "have the time". Our colleagues at Pintyplus Spain have put together a list of tasks you should work through during lockdown and we thought we'd share them here.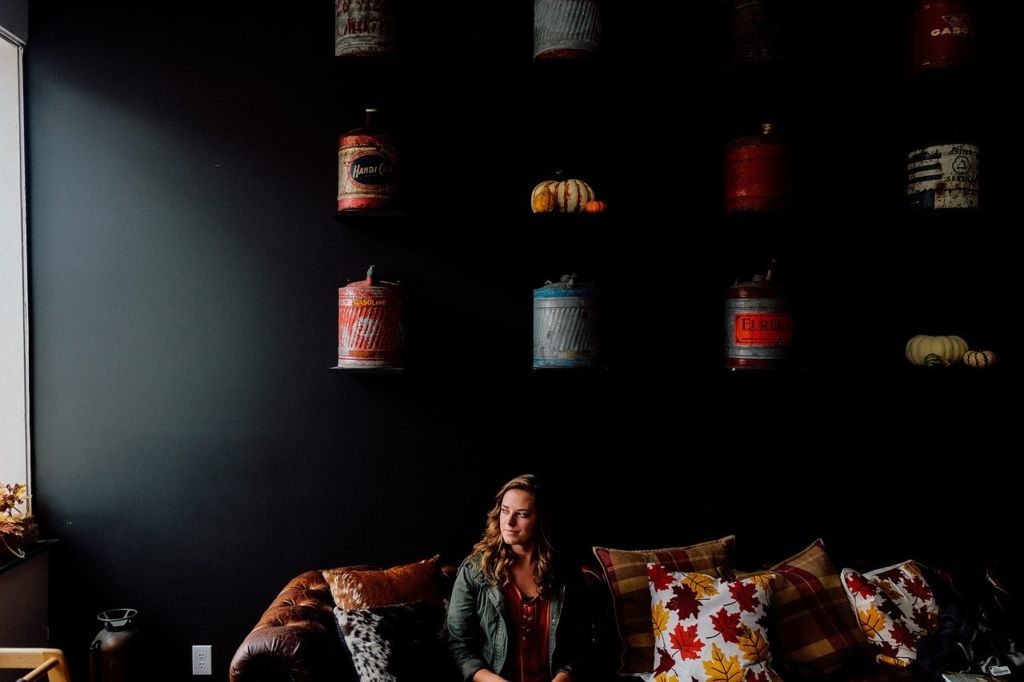 Things to do during a productive lockdown
Sort out your computer. Organise files into folders, clear your computer desktop, backup files (especially photos!) and clean out your email inbox.
Sort out your paperwork. Organise photo albums, invoices, receipts and recipes
Create a portfolio, update your personal website and ensure social media profiles are up to date
Go through your bathroom cupboard and throw away any expired medications or cosmetics. Many things like mascara only have an 18-month shelf life.
Marie Kondo your wardrobe. Sort out clothes you no longer wear and organise your drawers in her signature style
Organise things for a charity shop drop after lockdown
Make crafts to decorate the house
Restore and paint items of household furniture
Write a book, paint a picture, plant seeds in your garden or on the balcony
Whilst Pintyplus UK can't lend a hand to help your organise your wardrobe or sort out your paperwork, we do have many of the tools you'll need for home crafts and DIY and our small team based at their homes and at our farm in Hampshire are dispatching product from our warehouse every day during the working week.
If you need guidance about which of our products is most suitable for the project you have in mind, just give us a call or drop us an email and we'll give you the benefit of our knowledge and experience.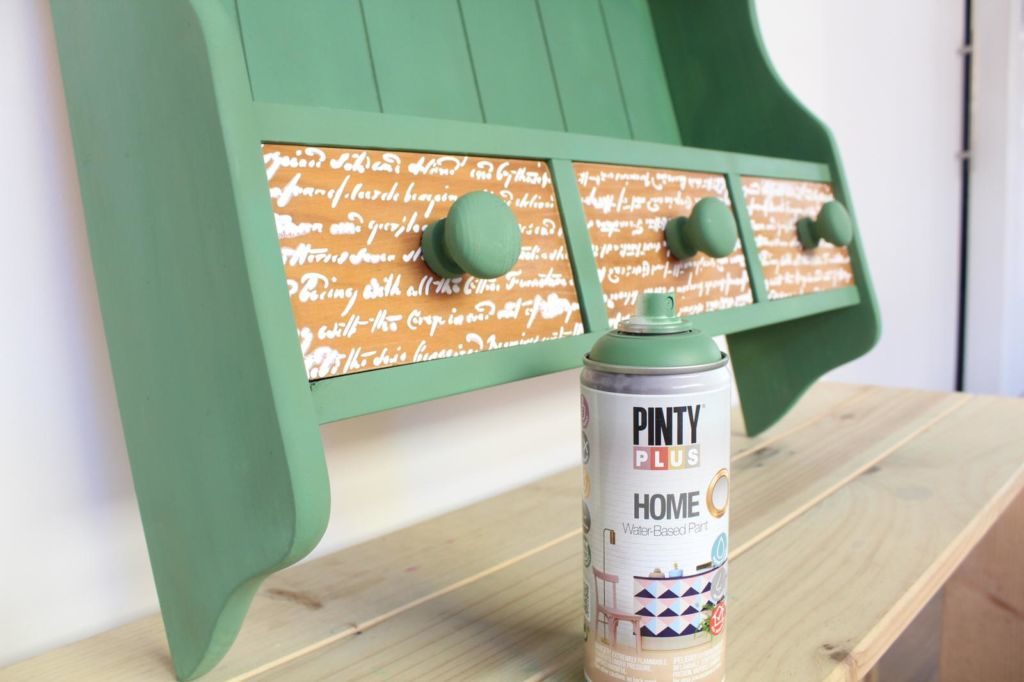 Here are a few ideas of projects that are proving popular with our customers at the moment
Ideas for DIY and home crafts
Paint and restore bathroom furniture
Improve the appearance of household appliances (see our tech range of paints)
Paint a feature wall with spray paint (try our new Home range) and stencils
Clean and paint gates, fencing, outside lights, headboards or any wrought iron object
Transform home decoration accessories like lamps, bedside tables, picture frames and coat racks
Paint wooden or plastic furniture which needs a refresh
Repair metal things like bikes, hubcaps or kitchen cupboard handles with spray paints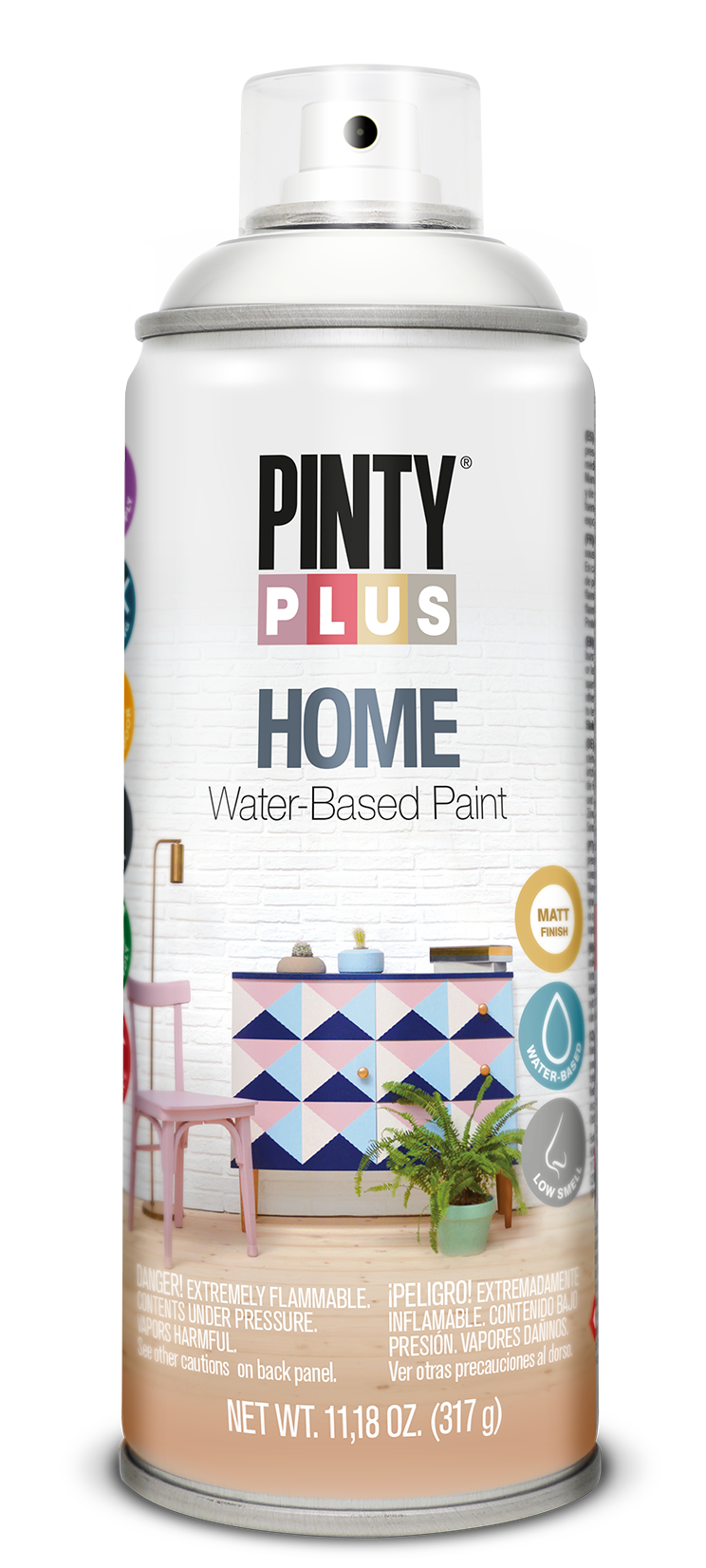 Pintyplus - Home Spray Paint - 400ml
£10.99
View product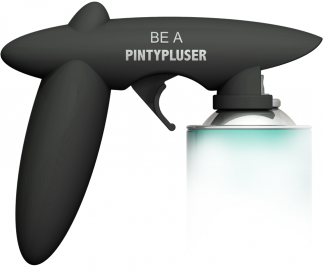 709 - Pintyplus - Gun For Spray Paints
£17.99
View product
Pintyplus Home
Our latest range of paints is Pintyplus Home. It can be used on metal, wood, glass, paper and cloth and is ideal for using at home as it's water-based and low odour. If you fancy making over a piece of furniture watch the video below for inspiration (the title is in Spanish, but the video is not Spanish language) and remember you can always get in touch if you have any questions.