Some flowers and plants, such as agapanthus lose color and foliage when autumn comes. But with Pintyplus spray paints, we can make them bloom again and have beautiful colours. Spanish blogger Mrs. Cricket teaches us how to paint dried agapanthus.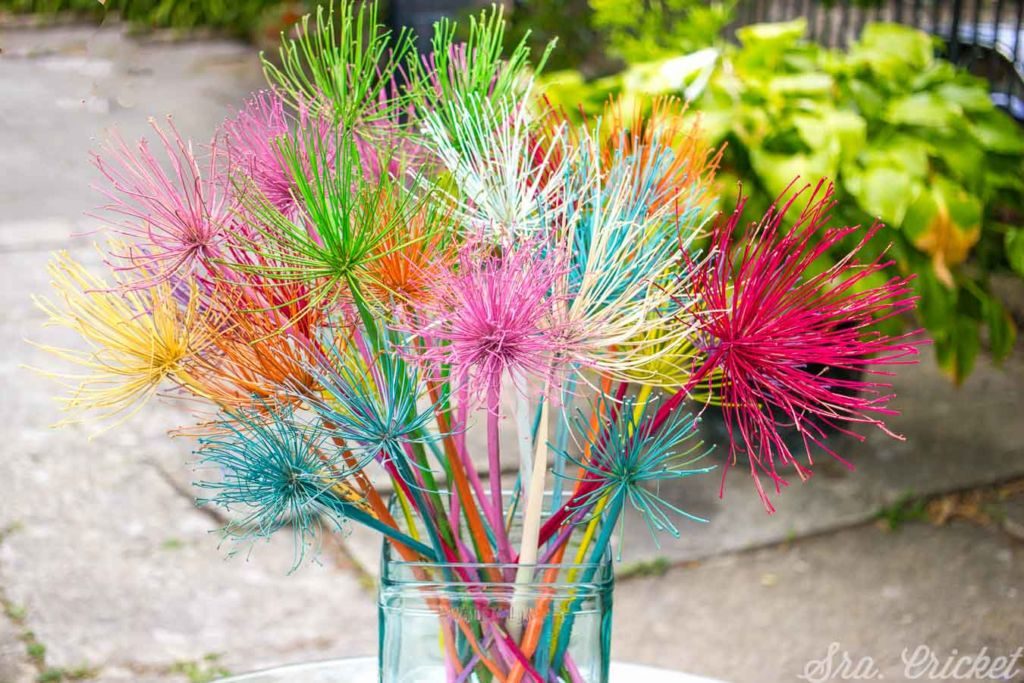 Agapanthus is the only genus in the subfamily Agapanthoide of the flowering plant family Amaryllidaceae. The name is derived from Greek (agape-love) and (Athos-flower).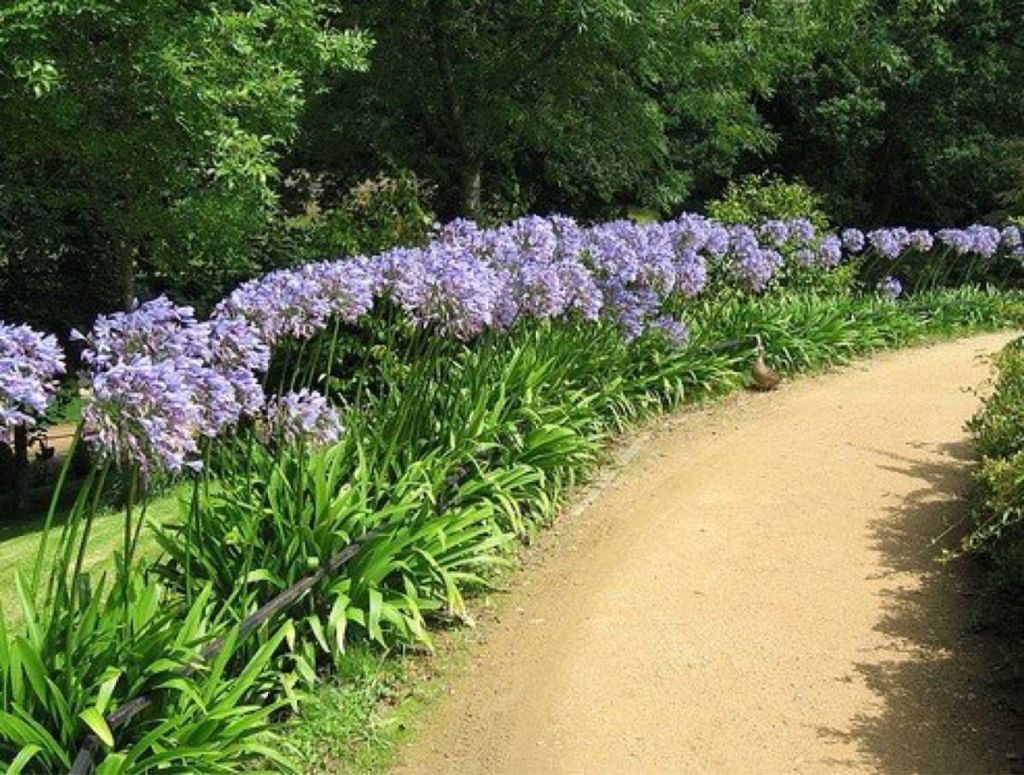 When the leaves dry, instead of pruning and throwing them away, we can use them to create a beautiful bouquet of colorful flowers with any range of Pintyplus spray paints: Basic, Evolution, even Chalk Paint.
For the Evolution range the following colours were chosen:
YELLOW GREEN (RAL 6018): This green is a perfect shade to give a natural touch to the floral bouquet. It gives the illusion of agapanthus stalks sprouting again in your home. It is also advised to always incorporate green into any decorative object to bring good luck.
ANTIQUE PINK (RAL 3014): This colour brings love and passion to your crafts. The sensations of sensitivity, tenderness, and affection combine with this pink tone that always induces kindness and generosity
MINT TURQUOISE (RAL 6033): A colour that brings tranquility in any space in a home. A colour that relaxes, calms and transmits peace.
ZINC YELLOW (RAL 1018): Brings light and energy to your bouquet of flowers. It is the tone of the range of Pintyplus Evolution spray paints that induces the understanding, lighting, and warmth of your home.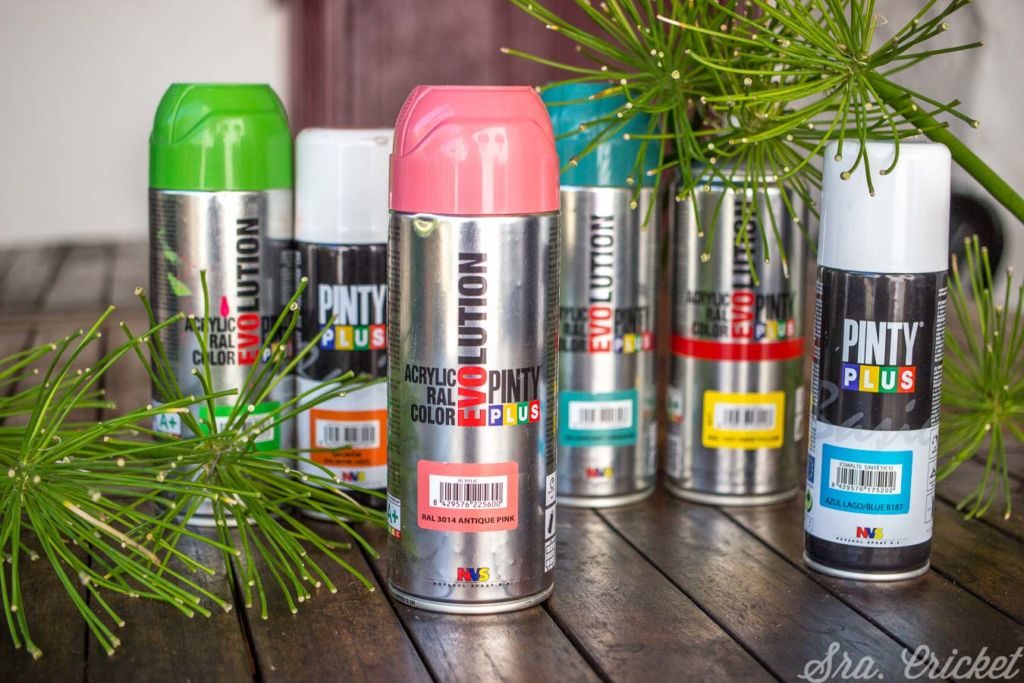 From the Basic range these colours were chosen:
DARK BLUE (RAL 5017): A timeless color that identifies our planet. It is the water of the oceans, the rain that arrives in autumn, the sky that when we look at it calms us. Use it also to give serenity and elegance to your agapanthus.
SALMON (RAL 3022): with this color, we provide freshness to our bouquet of flowers. A soft color widely used in home decoration.
How to spray paint your dried flowers
Cut the flowers leaving as much stem as possible, you can always reduce it later depending on the vase.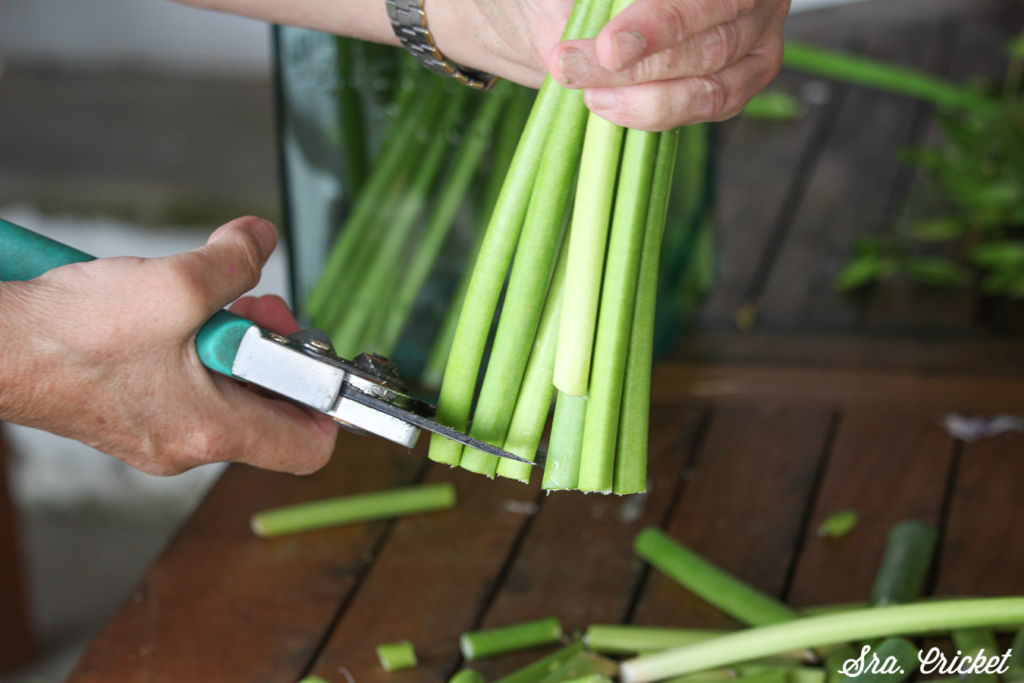 Spray the spray on each stem of the color you want always keeping the distance of 20-25cm so that there are no drops or excess paint.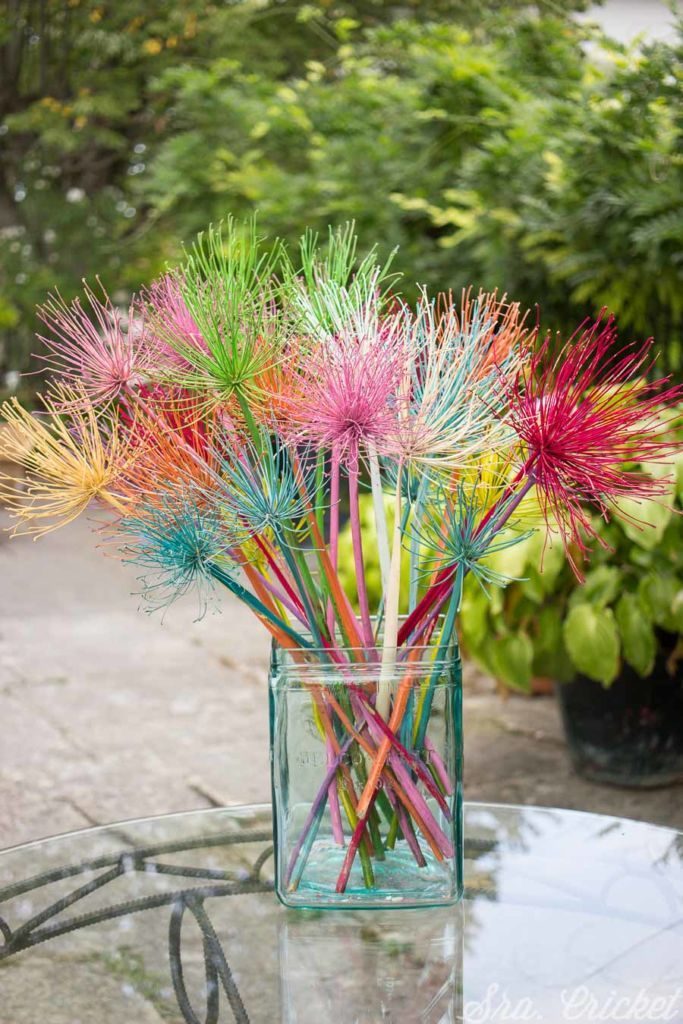 They can last for years and everyone will be surprised by the result.


Pintyplus - Basic - Gloss - 400ml
Quick dry alkyd enamel Gloss spray paint with a high resistance outdoors and an excellent adherence.
£11.50
View product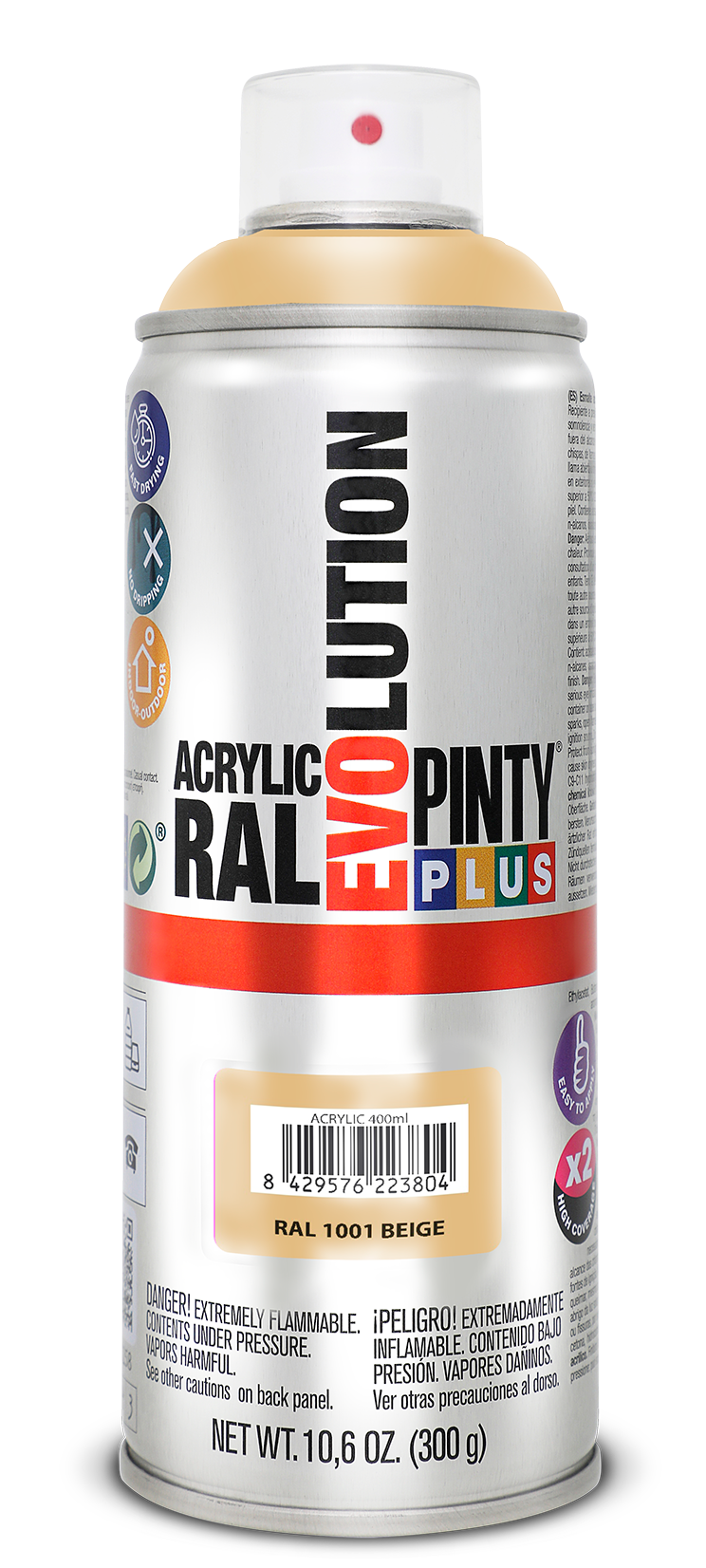 Pintyplus - Evolution - Gloss - 400ml
Extra-quick drying RAL Gloss acrylic spray paint. Suitable for use both indoors and outdoors.
£9.99
View product