In this post we show you how to use Evolution, our spray acrylic paint, to give your surfboard a makeover and a distinct new look. If you enjoy surfing you'll know there are some amazing colours and designs of boards available and using spray paint is a great opportunity to create your own style of board at a reasonable price in a few hours.
It's worth bearing in mind that even if your not a surfer a surfboard can be used to add a graphic splash of colour to either an interior or exterior wall. Have a look at Pinterest for ideas!
We'll show you how in this step by step guide…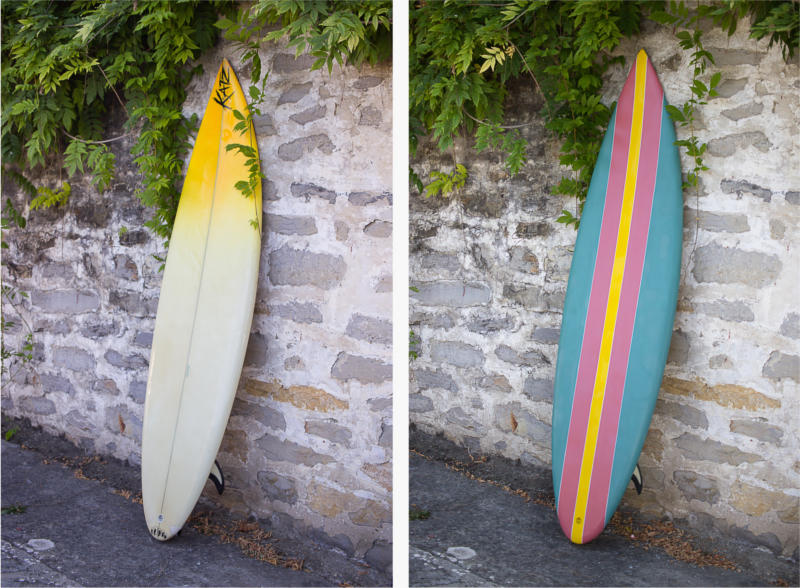 Materials
• Pintyplus Evolution spray paints in colours of your choice
• Pintyplus spray primer for plastics
• Masking tape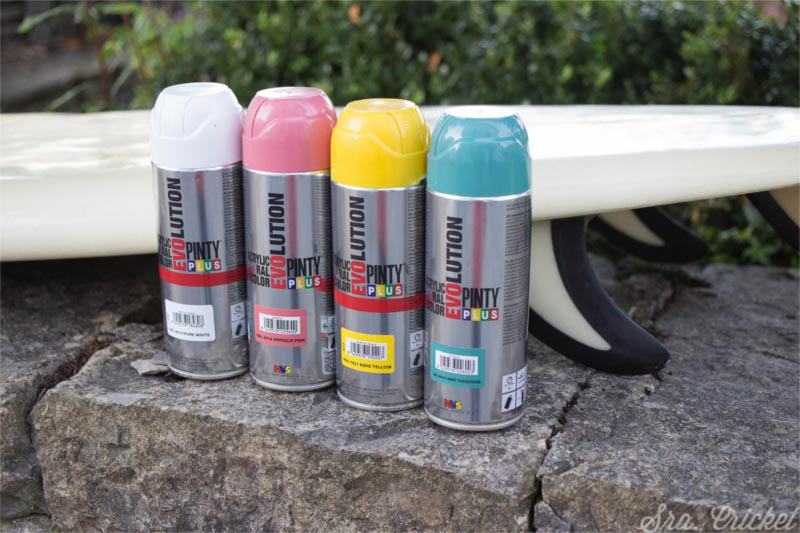 Achieving a new look for your surfboard is not complicated, although the results look impressive. You can watch the process in the video above (the title is Spanish, but there is no Spanish spoken in the video)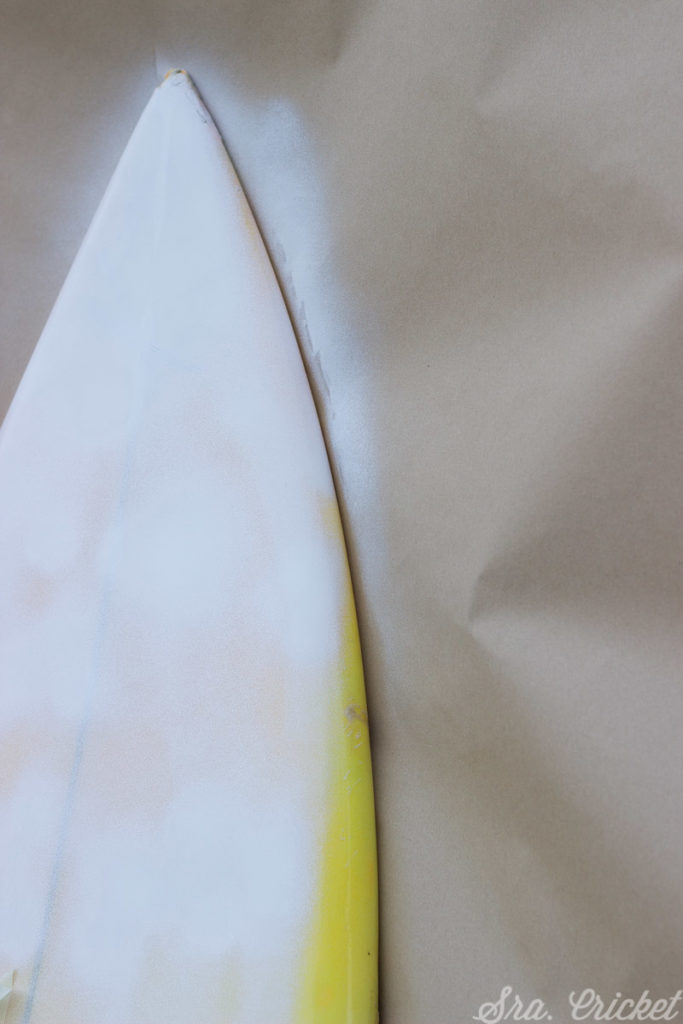 (1) Clean the surface of the board. Before you begin painting it's really important to ensure the surface of the board is as clean as possible and all contaminants have been removed, this ensures that the paint adheres well and that there are no lumps and bumps in the finish. We used a chamois leather to clean this board.
(2) Once the board is clean and dry we will apply the Pintyplus primer for plastics and allow to dry for at least 4 hours.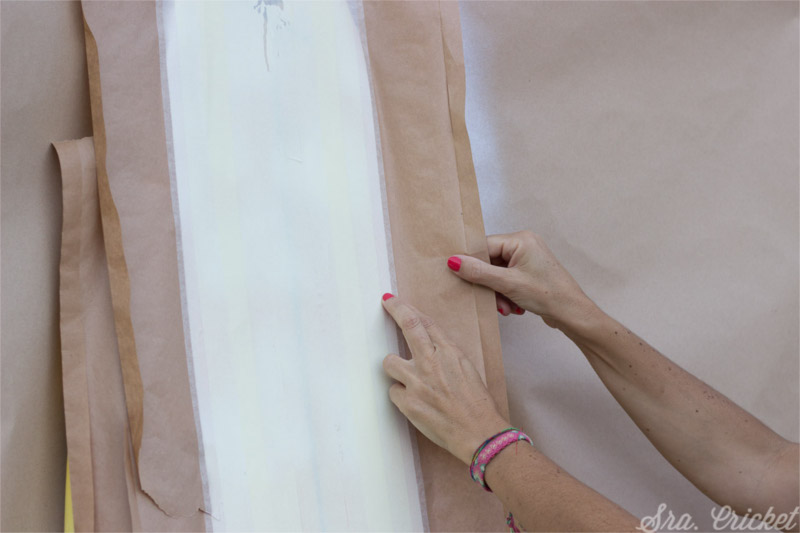 (3) Draw the design : We recommend drawing your design on to the board so that you do not make any mistakes when masking off areas or painting. Then cover the areas you do not want to paint initially and leave only the areas which you want to paint.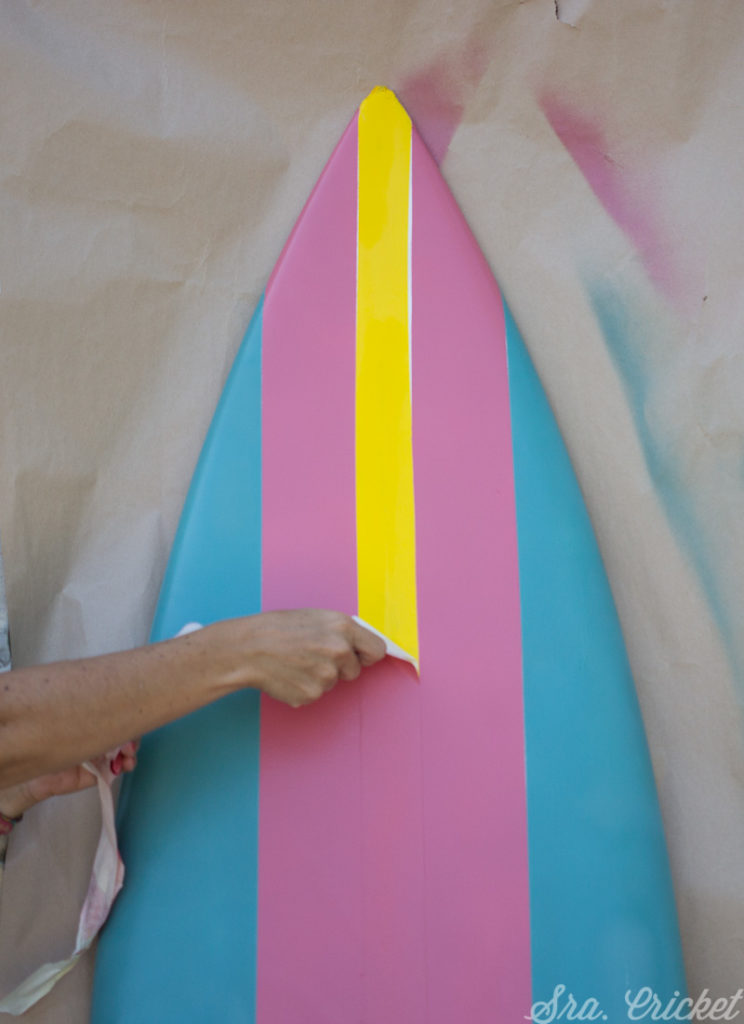 (4) Apply the paint 25-30cm from the surface keeping your hand moving over the surface to build even layers of paint. Avoid holding the aerosol over the same spot for too long as this can cause paint to build up and run.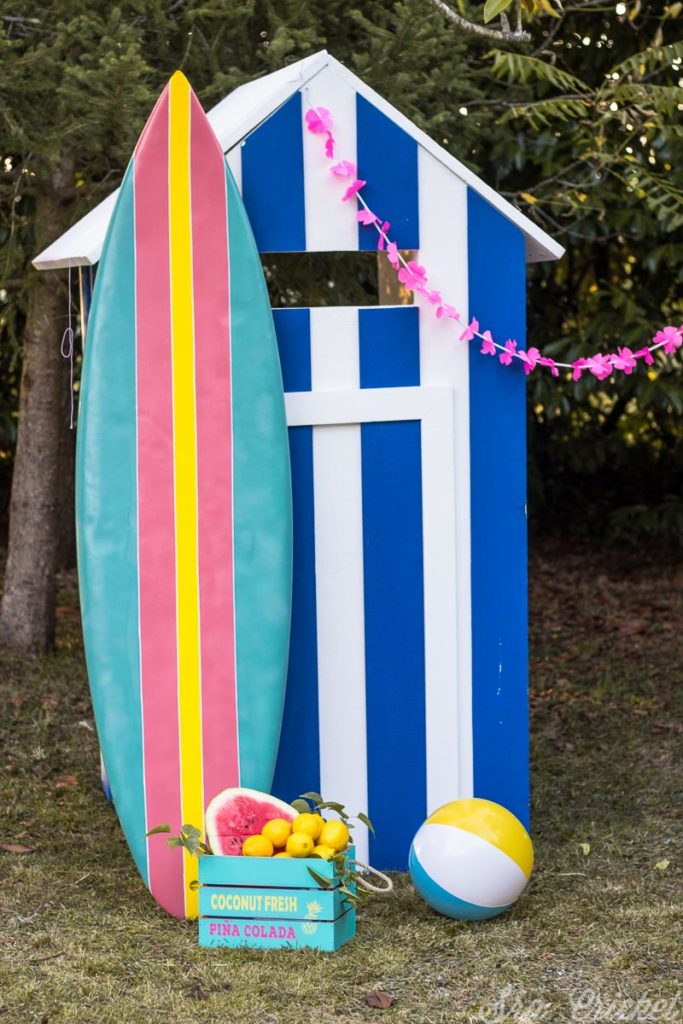 If this project inspires you, we'd love to see your Pintyplus creations, just share them with us on social media using the hashtag #pintypluser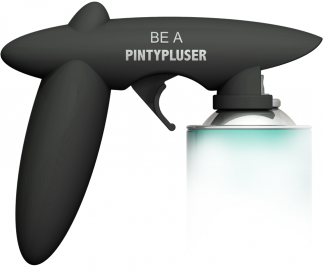 709 - Pintyplus - Gun For Spray Paints
£17.99
View product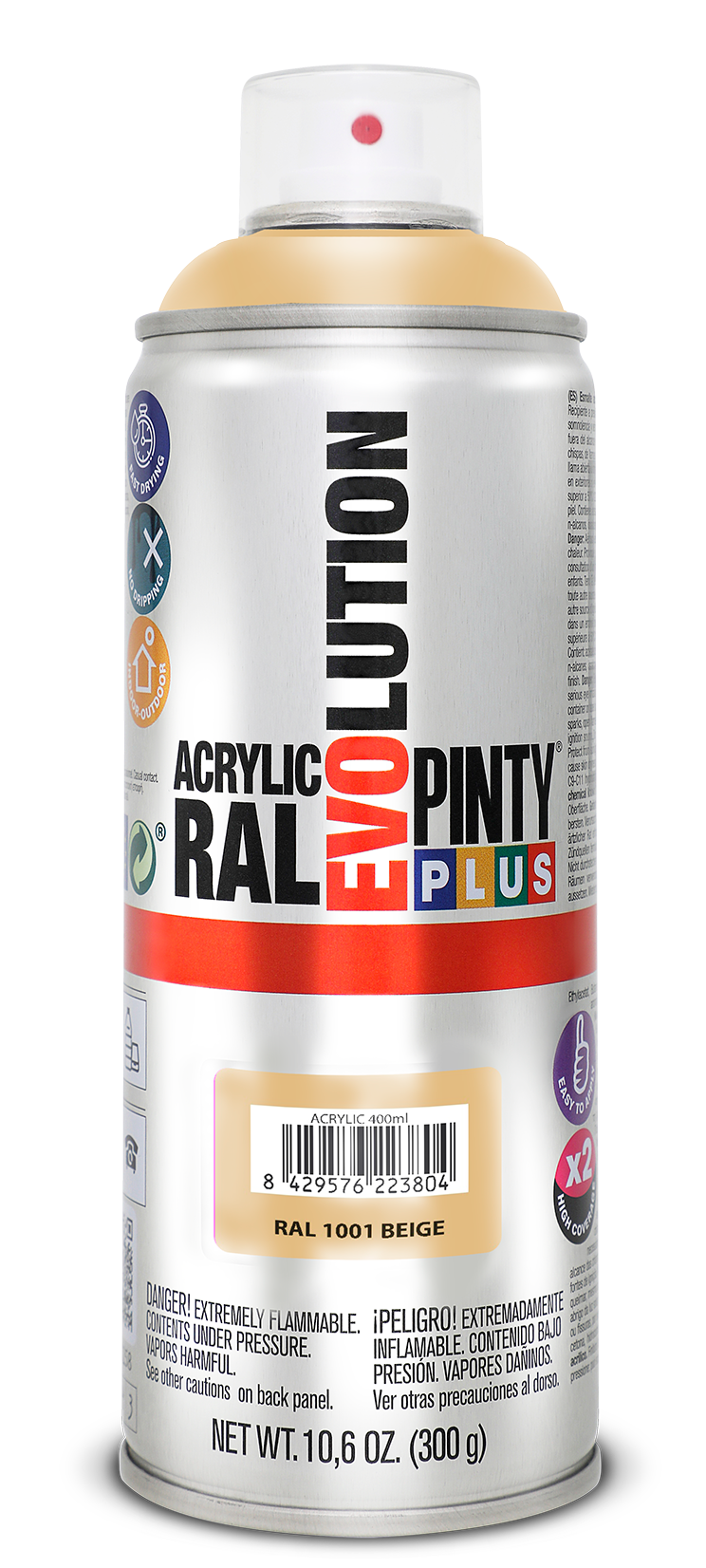 Pintyplus - Evolution - Gloss - 400ml
Extra-quick drying RAL Gloss acrylic spray paint. Suitable for use both indoors and outdoors.
£9.99
View product