It's the start of June and summer is officially here. Have you been digging out last year's summer clothes? Do you have an old pair of Crocs you'd like to give a totally new look to before you hit the beach? Well this is the tutorial fr you. In a few easy steps we'll show you how you can transform some dull plastic footwear into bright bold sandals ready for summer.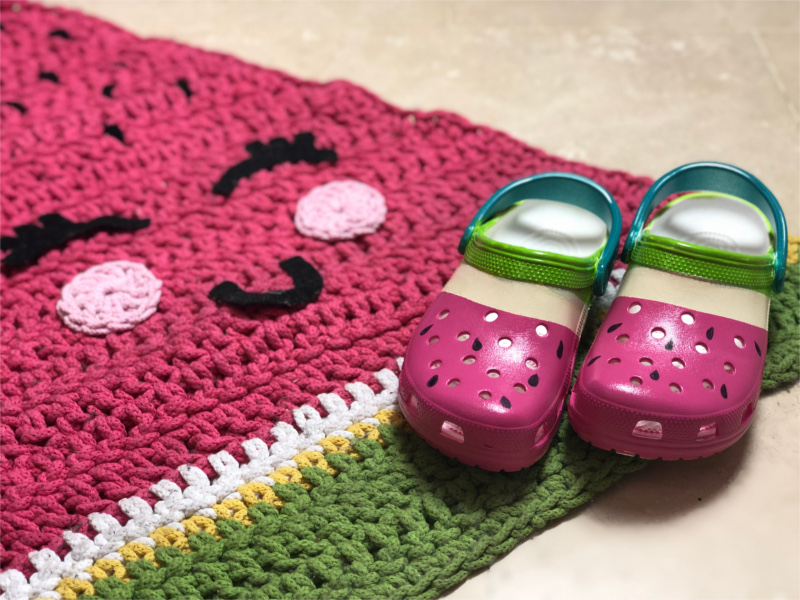 Materials for spray painting Crocs
Kitchen paper
Cling film
Delicate masking tape
Permanent marker black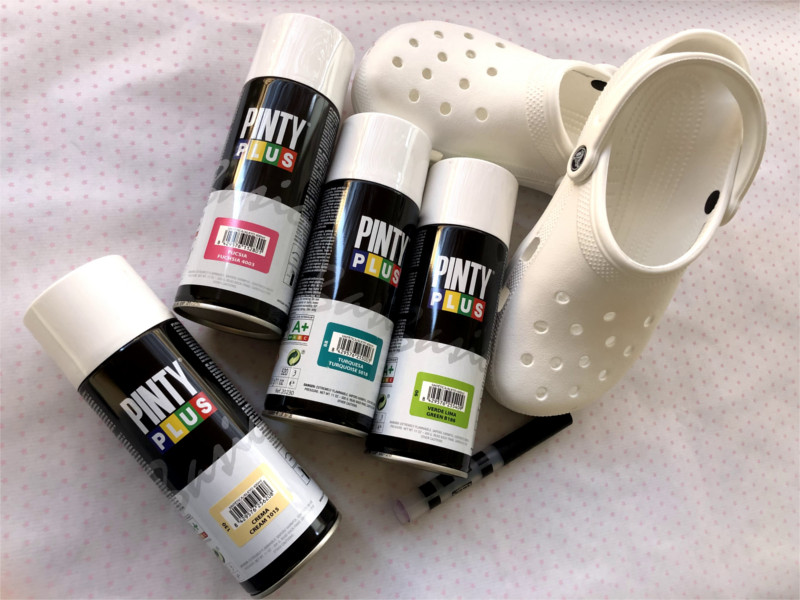 Step by step: how to paint clogs with spray paint
In five simple steps you can transform your Crocs. We'll take you through the steps below, but you can also watch the video from our Spanish partners, the title is Spanish, but there is no Spanish spoken in the videos.
1º.- Choose your spray paint colors
We have chosen the colours Fuchsia, Turquoise, Cream and Lime Green to make our watermelon style Crocs…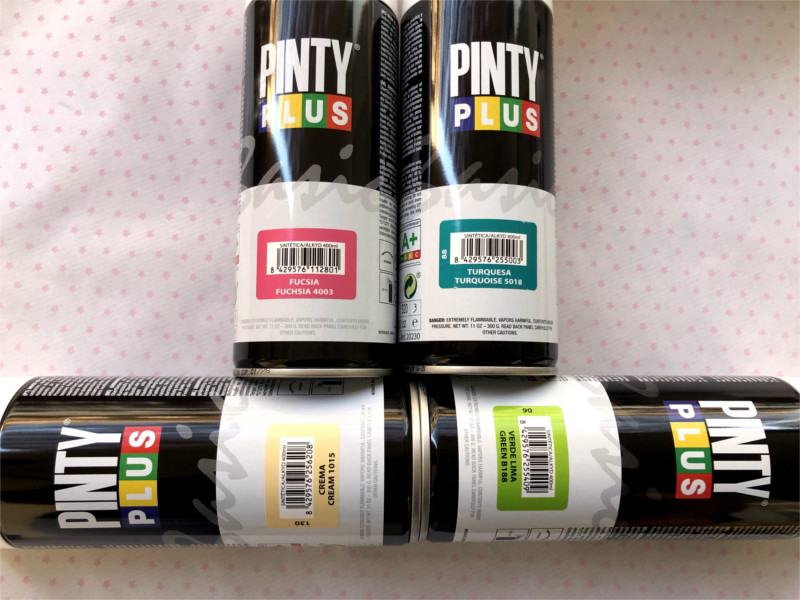 2º.- Apply Pintyplus spray plastic primer
To ensure the paint adheres to the plastic surface of the Croc you first need to prime it using a specially designed plastic primer.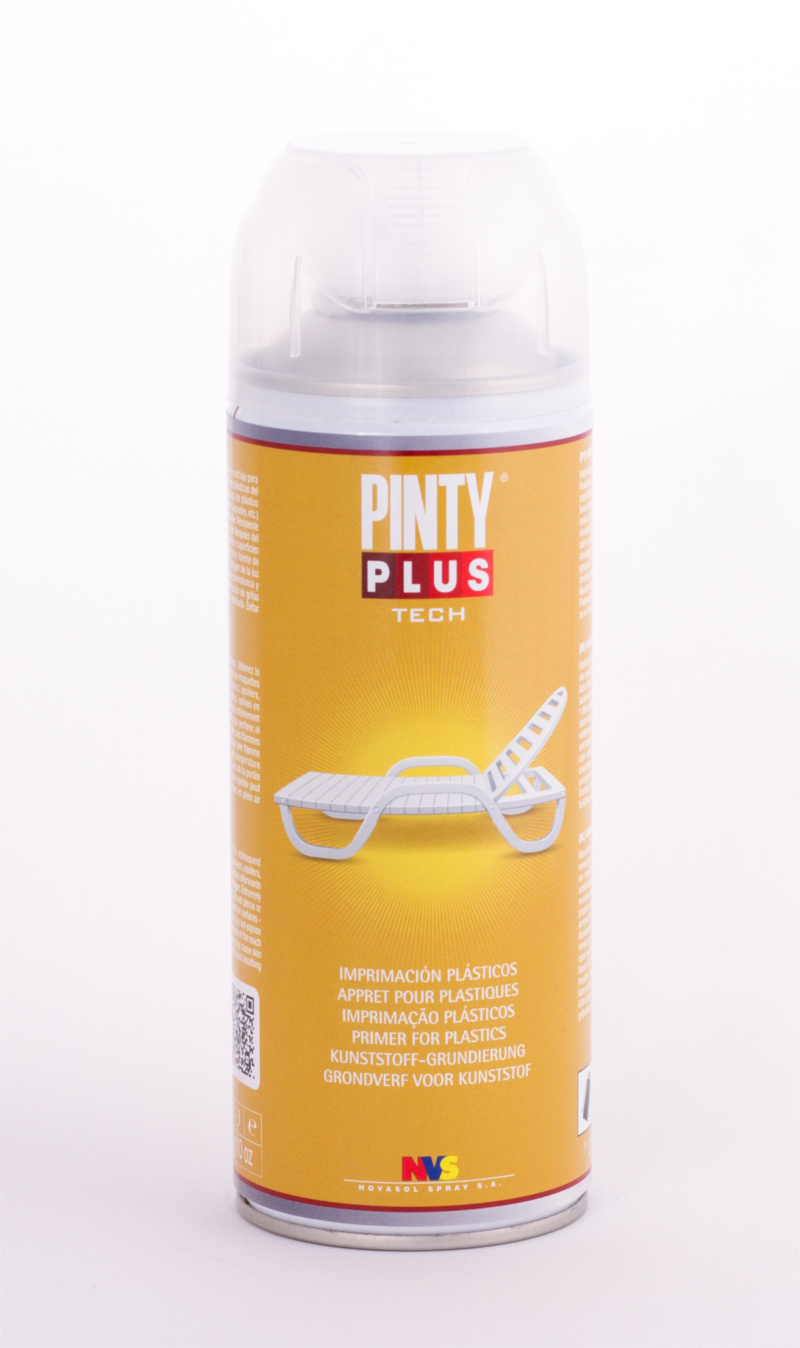 3º.- Paint with Pintyplus Basic spray paint
To apply the spray we will cover the parts of the show we don't want to paint. First shake the can, then holding it about 25-30cm away spray the shoe using wide sweeping movements across the surface. Remember that if you focus the spray paint in one spot for too long the paint may pool and drip and if you spray it from too far away it may not adhere to the surface properly.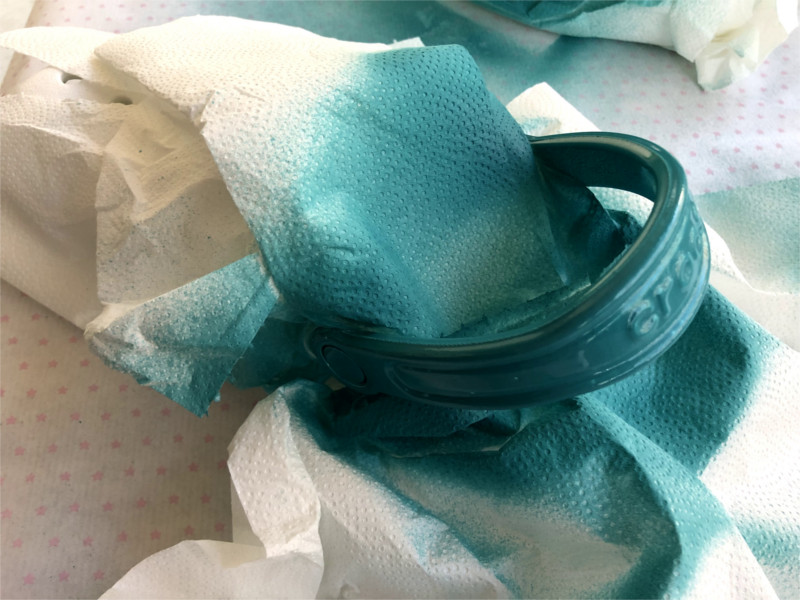 It is always better to give two thin layers than a thick one, because sometimes the paint accumulates unnecessarily and also takes longer to dry.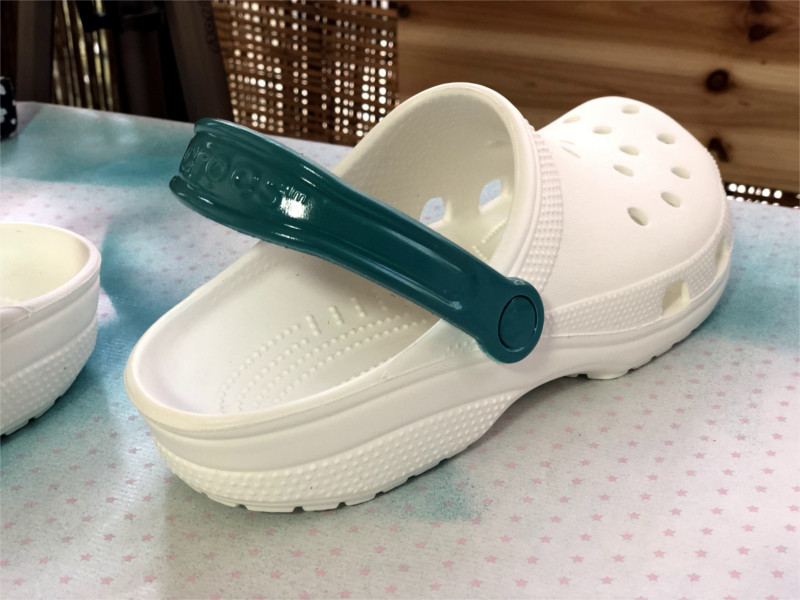 We recommend you divide the sections of the shoe using masking tape designed for delicate surfaces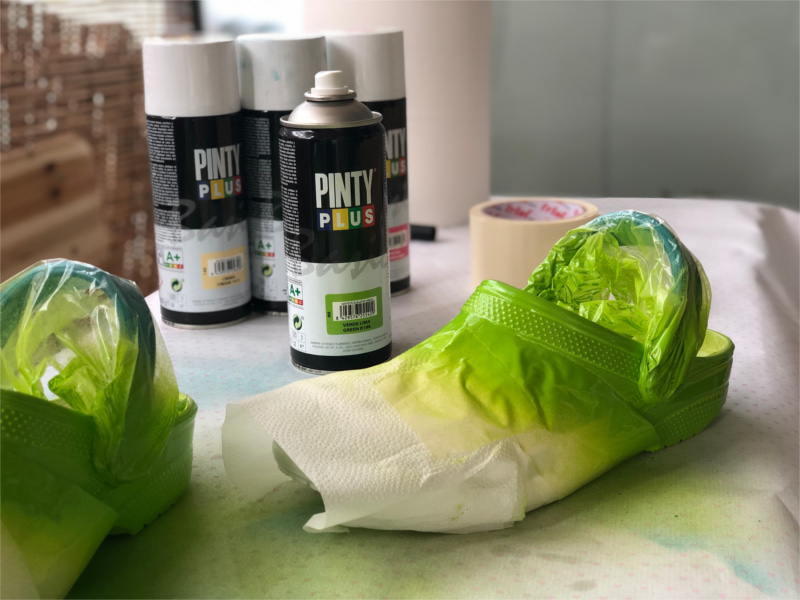 Before covering a painted area we must be very sure that it is completely dry.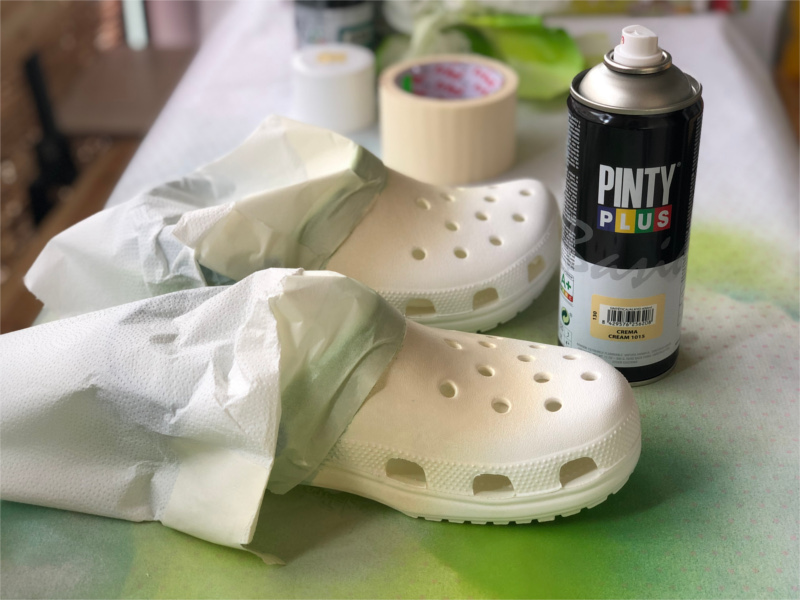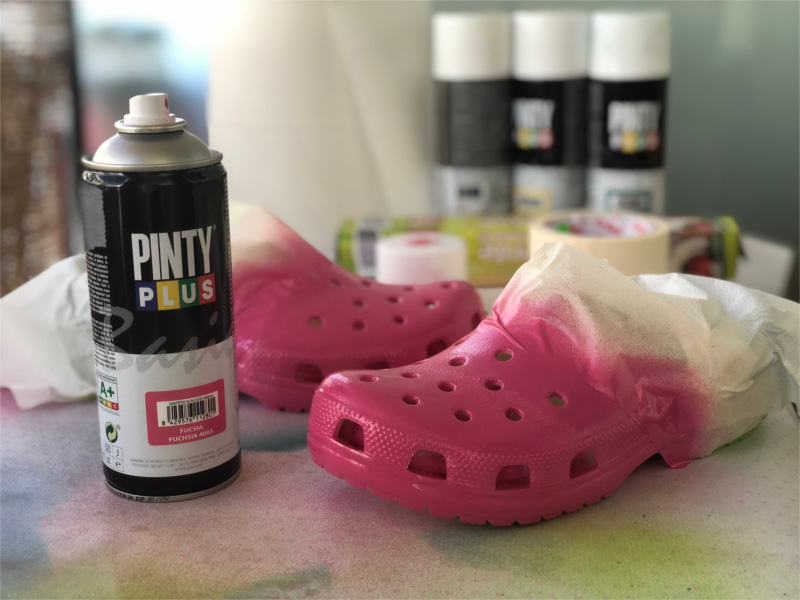 4º.- Finish with Pintyplus spray varnish
Once we have painted the clogs and the paint is dry, it is advisable to varnish to protect the surface as shoes come in to contact with a lot of friction.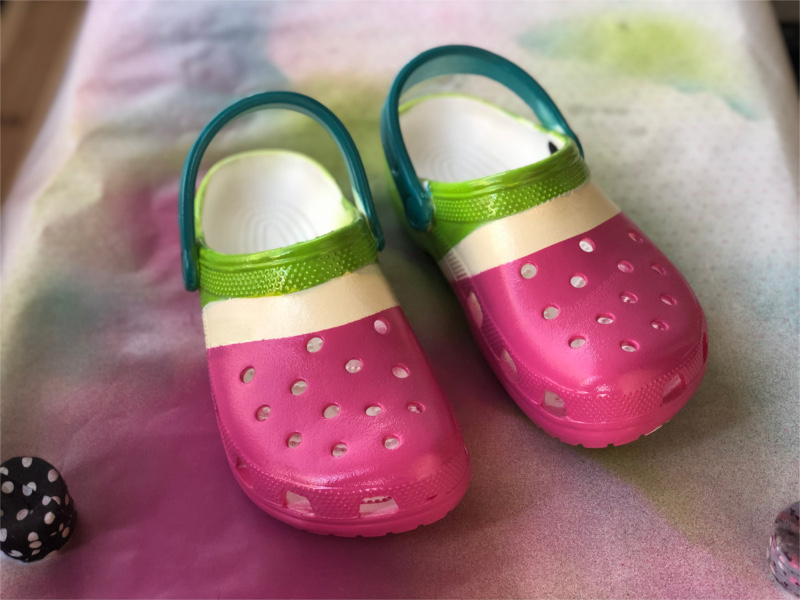 In this case we have applied the matt varnish from the Pintyplus Basic range.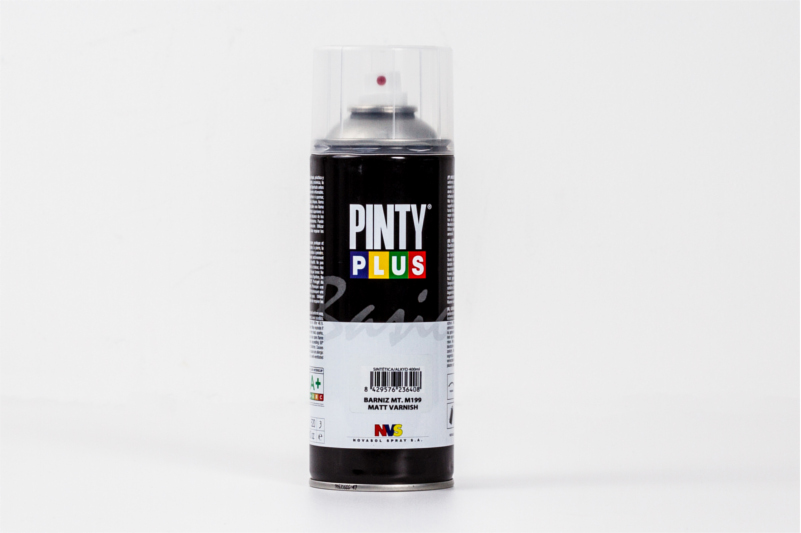 5º.- Add some seeds with a marker over the spray paint
We have finished our design by using watermelon seeds with a black marker pen.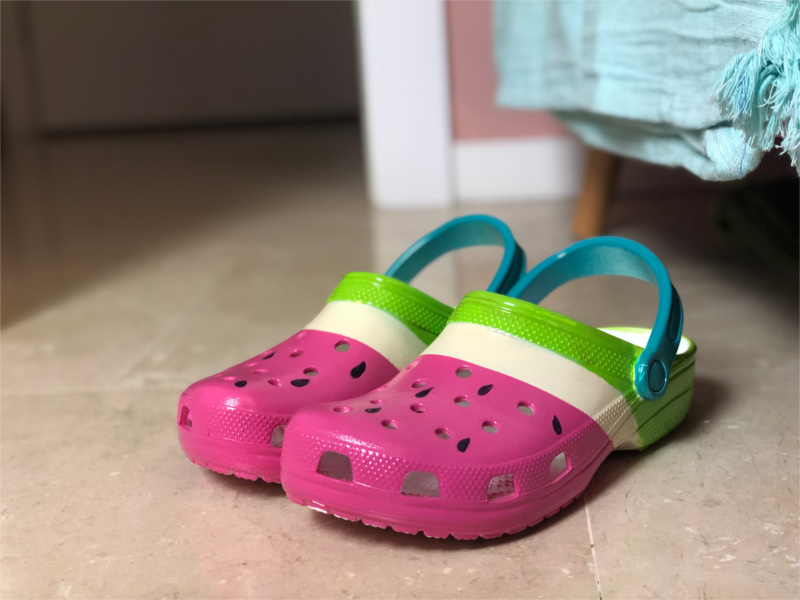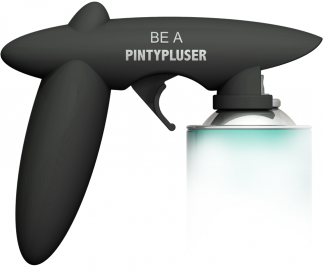 709 - Pintyplus - Gun For Spray Paints
£17.99
View product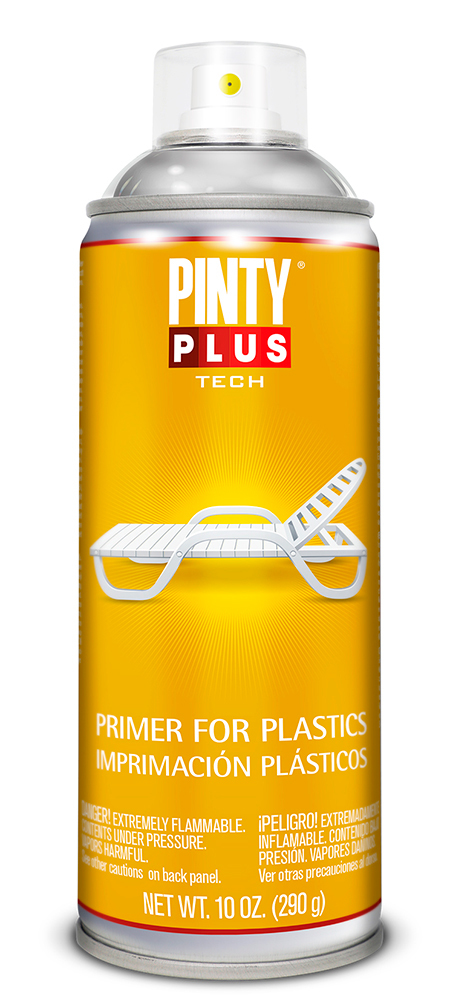 Pintyplus - Tech - Primer For Plastics - 400ml
Colourless primer for most plastics. Obtain the best anchorage before applying the final finish.
£13.50
View product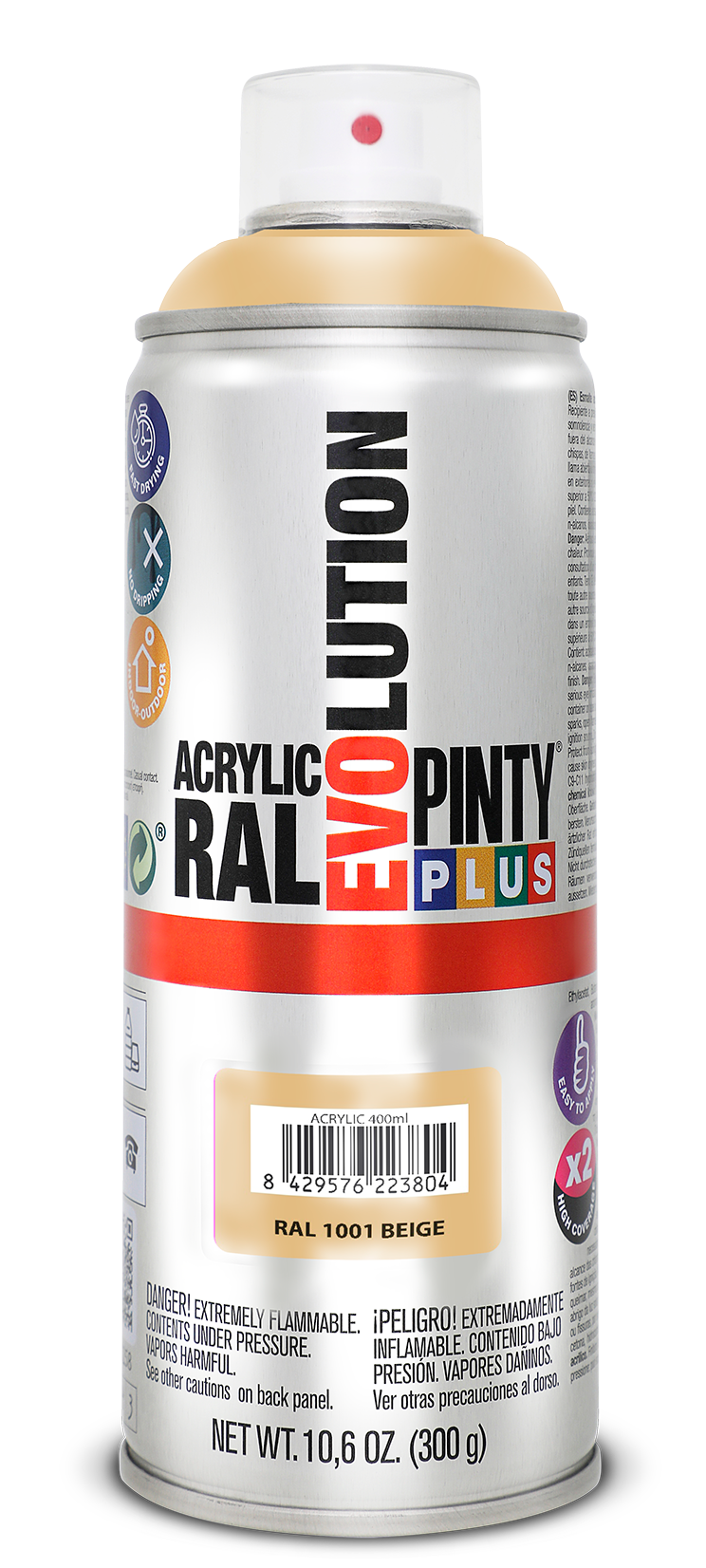 Pintyplus - Evolution - Gloss - 400ml
Extra-quick drying RAL Gloss acrylic spray paint. Suitable for use both indoors and outdoors.
£9.99
View product