One of the most popular questions we received at the Country Living Spring Fair was how to use Pnty Plus Spray Chalk Paint to dye upholstery. This method allows you to apply chalk paint to fabric which then takes the colour of the paint into the fibres, but doesn't leave the surface hard or crunchy. So as promised we've put together a guide…
1. Use a water spray to moisten the surface of the fabric you wish to dye. Don't soak it, it just needs to be damp to help the colour of the paint soak into the fibres.
2.Start spraying the surface of the fabric, remembering to keep the flow of the paint constant and your hand moving over the surface. The key to successful application on any surface is to apply several light layers
3. Use the rough side of a scouring pad to scrub the surface between layers
4. After building up the colour with multiple layers allow the item to dry
5. Scour the surface again once dry
6. Vacuum to remove any paint residue
Our chalk paint range…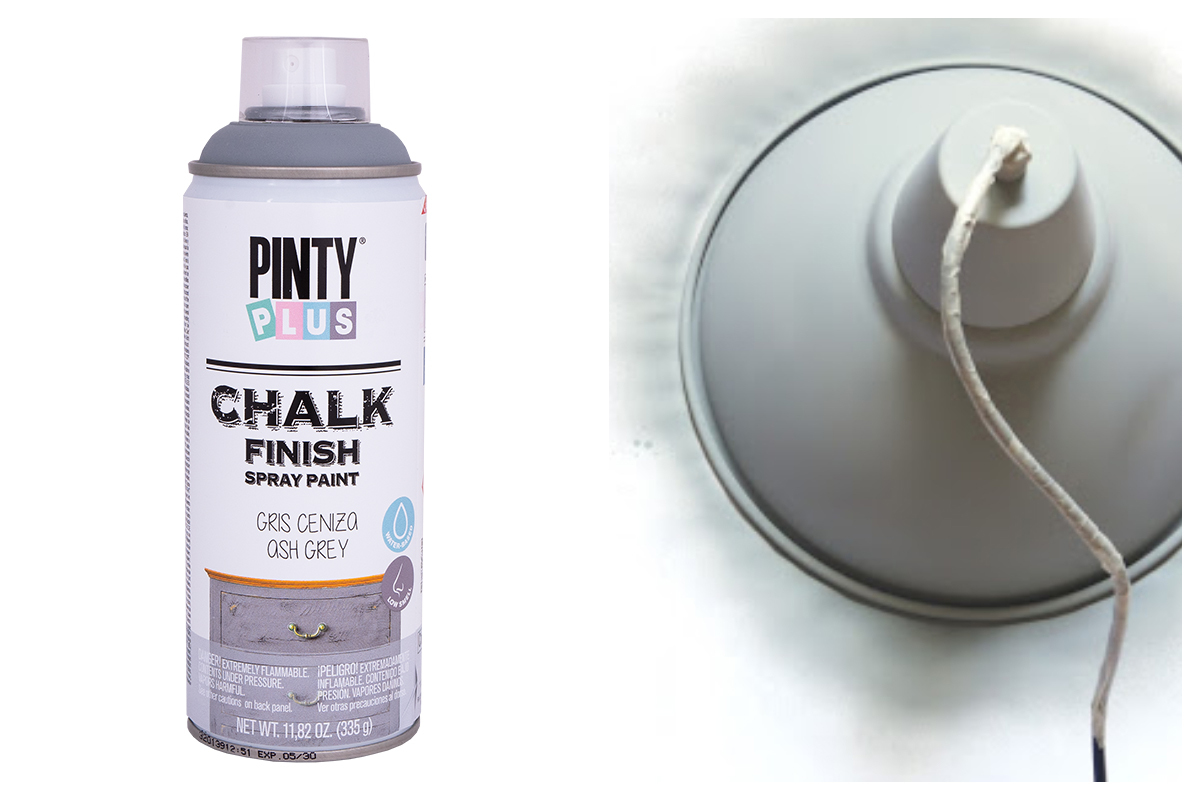 Pintyplus - Chalk Spray Paint - 400ml
CHALK PAINT in an aerosol. Gives an ultra matt finish in a choice of superb colours. Perfect on any surface!
£10.99
View product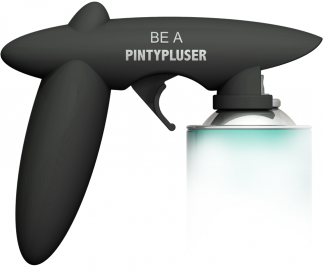 709 - Pintyplus - Gun For Spray Paints
£17.99
View product
Save