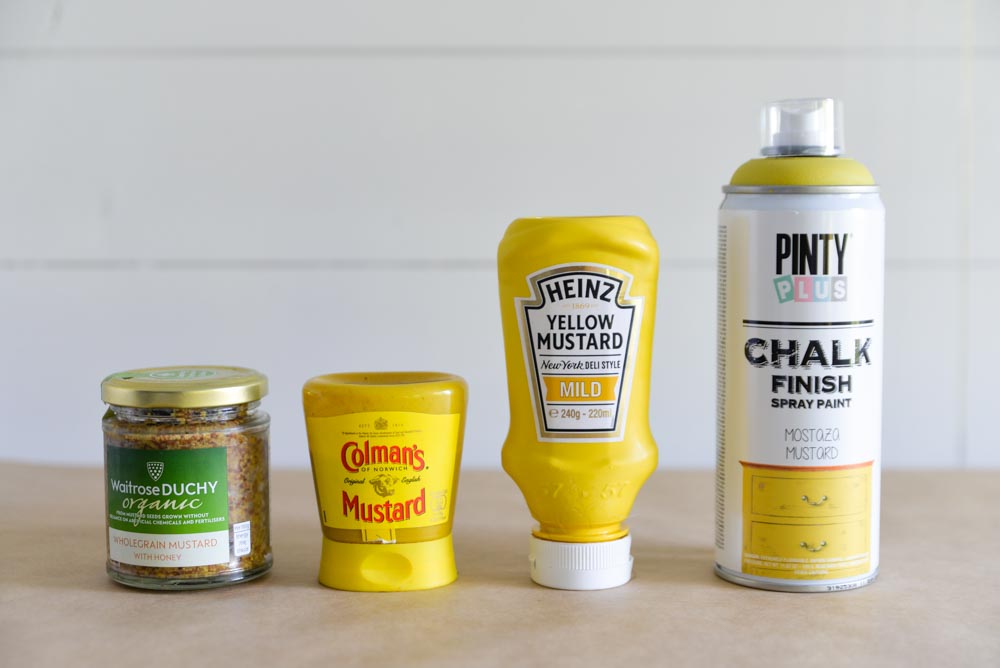 One of the most popular colours in our Pintyplus chalk finish spray paint is 'mustard', but what shade actually is mustard?
Whilst here in the UK the word 'mustard' might conjure up an image of a browny orange shade of yellow similar to Coleman's mustard, there are in fact many shades of mustard and they vary in popularity around the world.
According to Nutrionix website, the most popular mustard in the world is French's yellow mustard and in Spain where Pintyplus in manufactured the best selling branded mustard is Heinz Yellow Mustard (see above).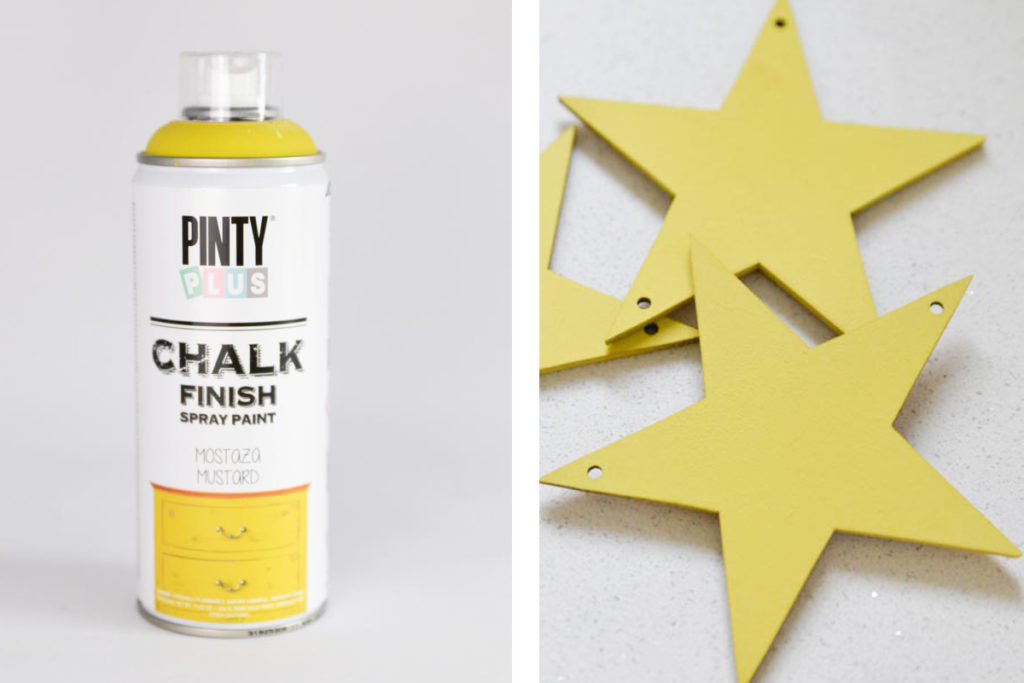 This variation in mustards sometimes causes confusion with our cultural expectations of 'mustard' not quite aligning with the popularity of mustards across the world. So we thought we'd put together some examples of items which have been sprayed with Pintyplus mustard spray chalk paint.
Please bear in mind these photos are only intended as an indicator and you may see photos slightly differently depending on your computer monitor settings or the way your phone screen has been calibrated.
You'll also find a slight variation in the finished results of your project depending on the base colour you start with (dark wood versus white for instance.) You can also see more on our 'Pintyplus Mustard' Pinterest board here.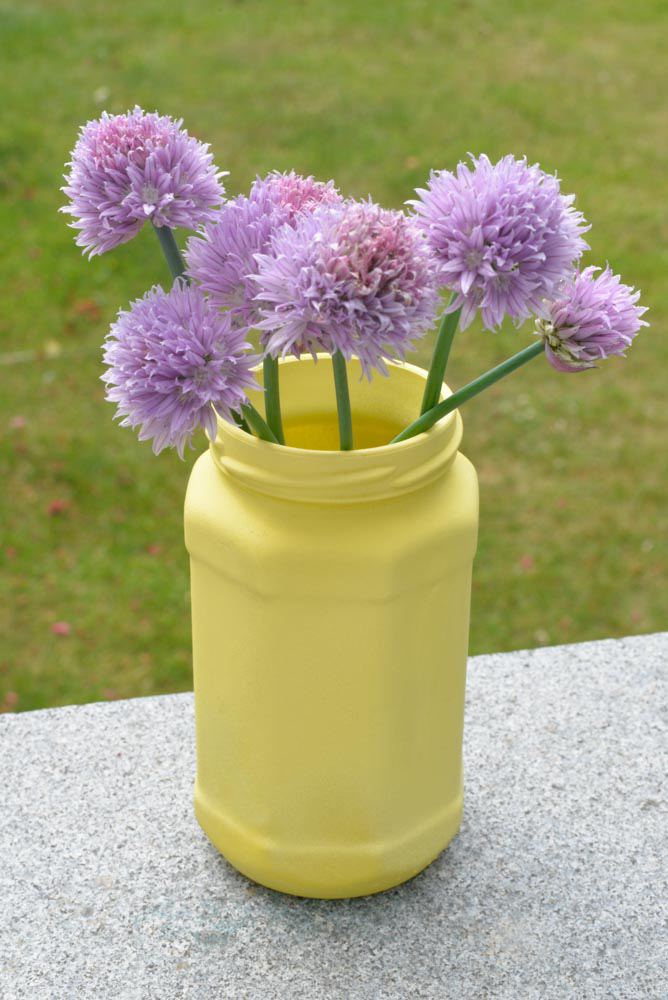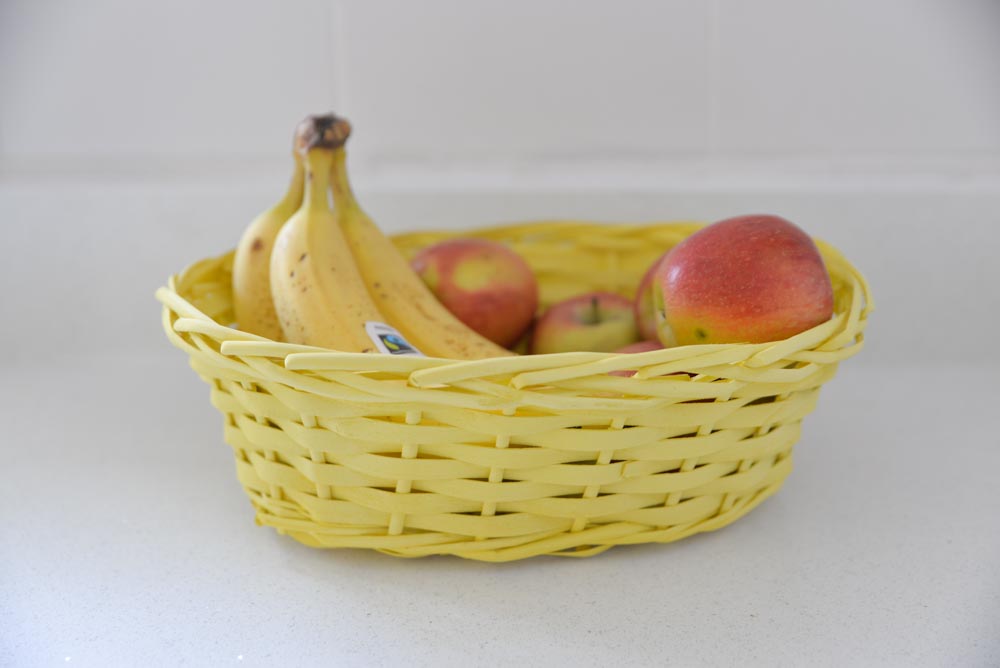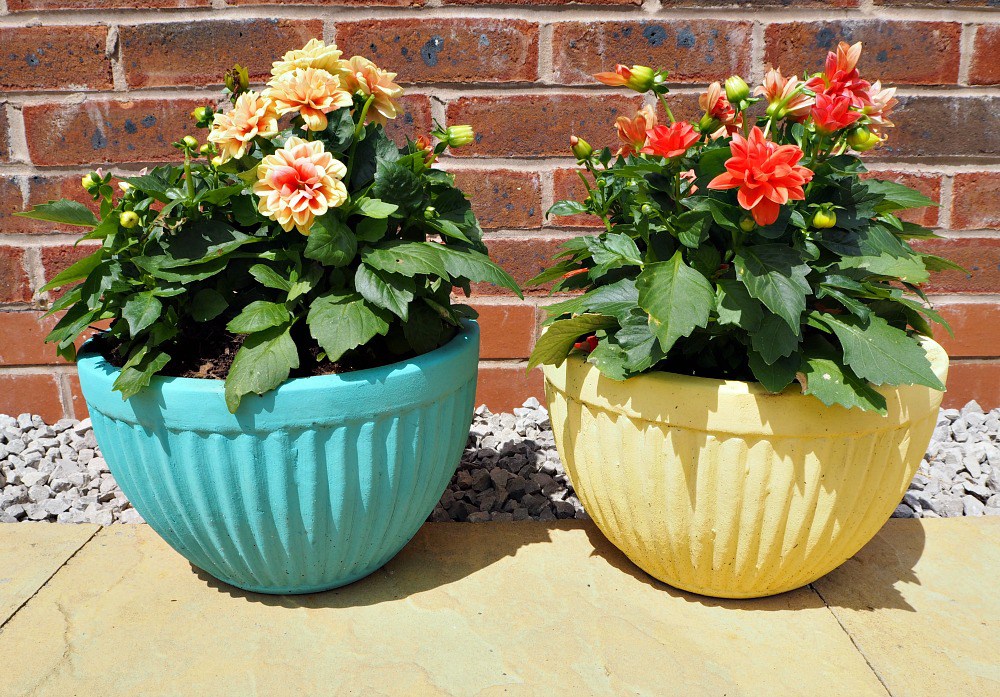 Have you sprayed something using Pintyplus mustard spray paint? If so we'd love to see it, please share it with us on social media using the hashtag #pintypluser