Do you get a kick out of being creative and inspiring other people to bring new life to unloved things? If so we have an opportunity that may be right up your street!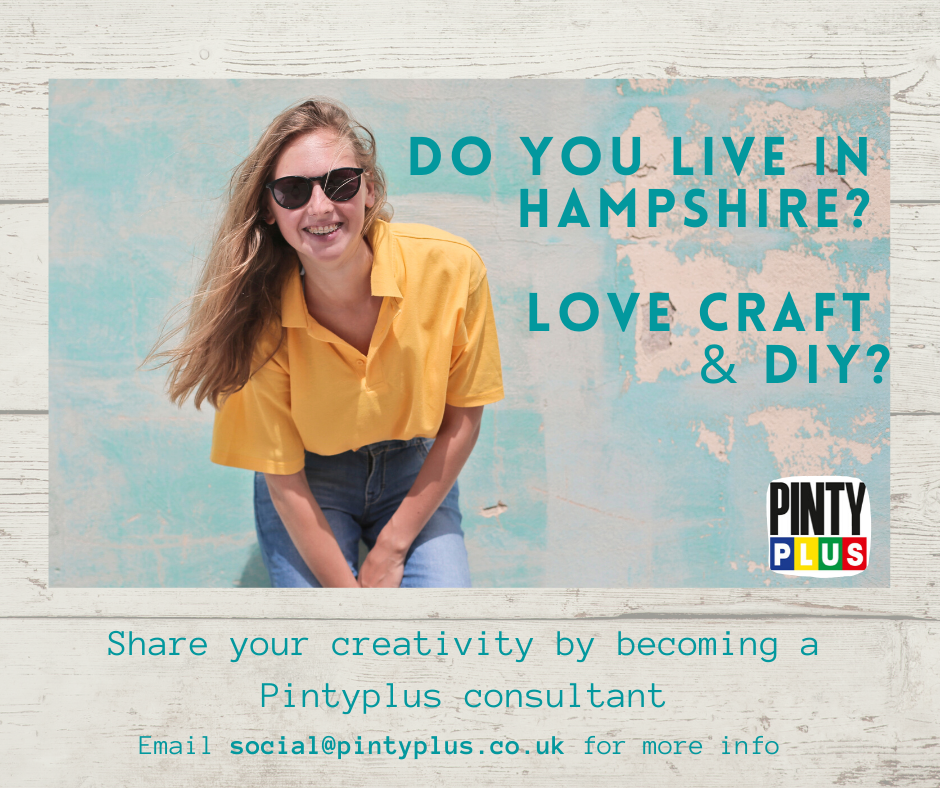 Spanish paint brand Pintyplus is bringing upcycling and DIY parties to the UK and we're looking for consultants to work with us a share your creative skills.
You'll be able to work flexible hours, earn extra cash and inspire others to transform things in their home.
If this sounds like something you'd like to do and you live in, or near Hampshire, get in touch and we'll tell you more. Email social@novasolspray.co.uk