Last summer I picked up a free promotional children's summer hat at an outdoor event. It did a great job of keeping the sun off the kids for the day, but we thought we'd like to jazz it up a bit and make it our own.
This particular hat looks like straw, but the label says it's made of paper and it has a varnished appearance to it, so to be on the safe side we decided to use our universal primer to get the best adhesion on the surface. This project requires very little paint, so although you may need to buy a can of primer you'll be left with at least 3/4 of a tin to use on other projects.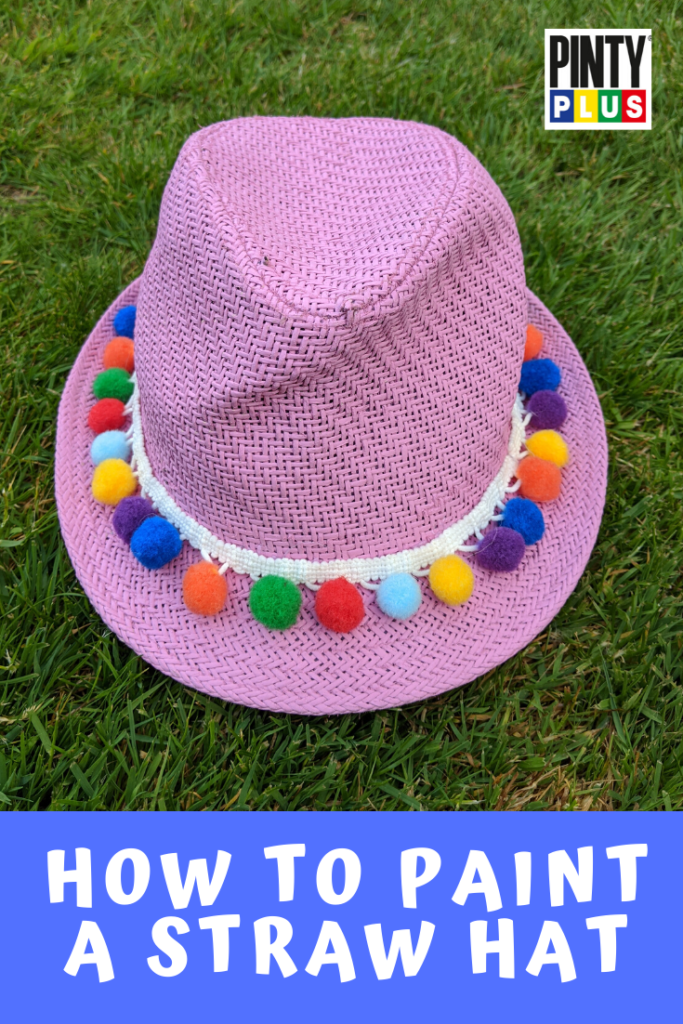 What you'll need
Pintyplus Universal Primer
Pintyplus aQua 2017 in Bubble Gum Pink
1 metre of Pompom trim (generally sold in metre lengths although you will probably need slightly less)
A hot glue gun
How to spray your hat
(1) First of all ensure the hat is clean and you have removed any trims you no longer require
(2) Spray with Pintyplus primer. A cardboard box is useful here so that you have a spraying surface you can easily dispose of afterwards. You'll need to do one coat and it'll only use a fraction of the can.
(3) Allow the primer to dry
(4) Spray with aQua 2017 in Bubble Gum pink. aQua 2017 is a water-based craft paint which is sold in sets of threes (you choose the colours) it's great for all sorts of applications including card-making, scrapbooking and small craft projects.
(5) Allow paint to dry
(6) Add pompom trim using a hot glue gun to secure it in place
(7) You're done! Enjoy your new hat!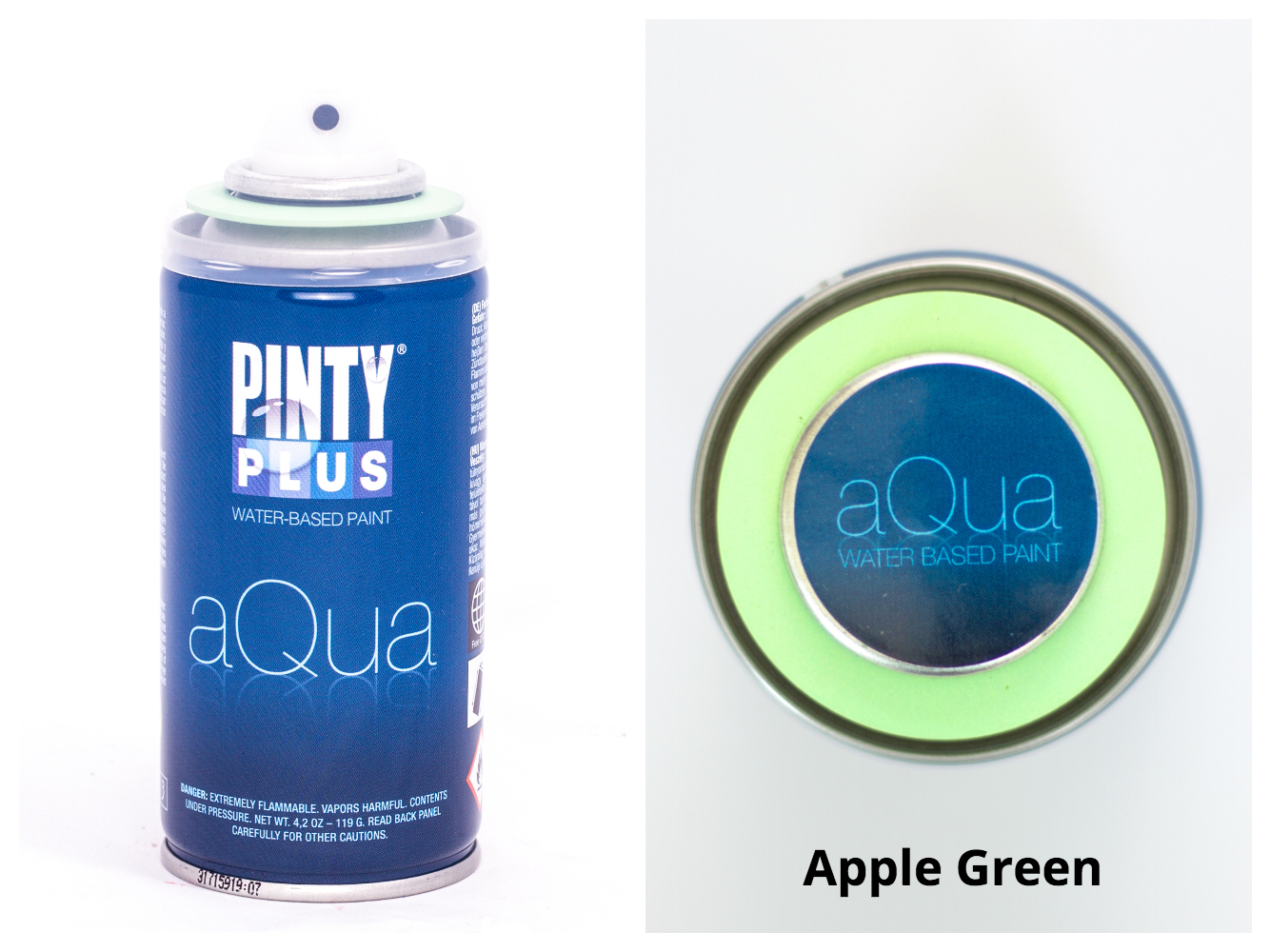 Pintyplus - aQua 2017 - Matt - 3 x 150ml
MATT colours. To use inside a house, in reduced spaces or places that have poor ventilation. Do not smell.
£15.99
View product

Pintyplus - Art - Universal Primer Spray - 400ml
Quick drying universal primer spray for any surface
£13.50
View product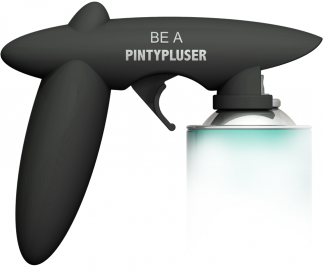 709 - Pintyplus - Gun For Spray Paints
£17.99
View product