Pintyplus HOME is a new range of water-based spray paints which have newly launched in the UK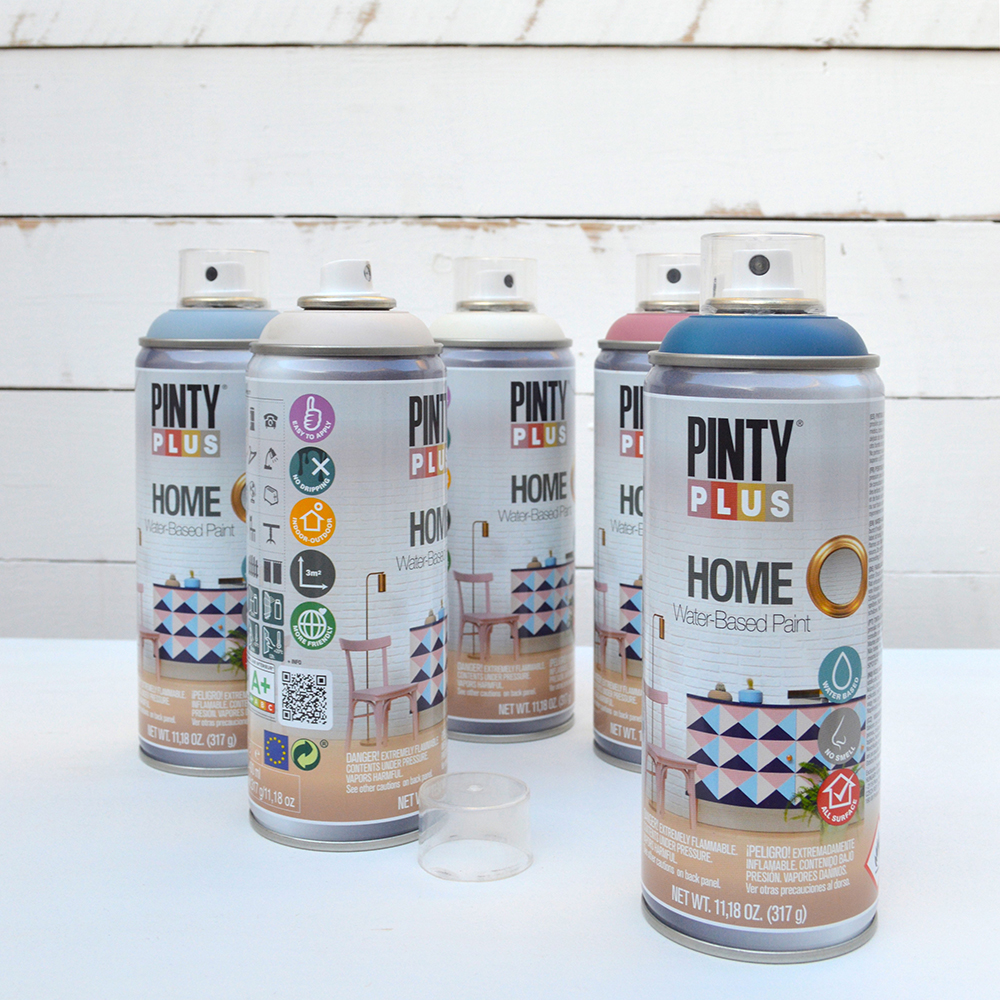 This new range has been formulated for use inside and outside the home and has no smell after painting and only minimal odor when applying. The range of colours have been specially selected by an interior design to reflect current trends and popular customer requests. The muted earthy shades are easy to pair with other colours and work well with popular interior trends such as hygge, biophilia and natural textiles
Pintyplus HOME is produced by Spanish manufacturer Novasol, who were the first in Spain to produce a water-based spray paint.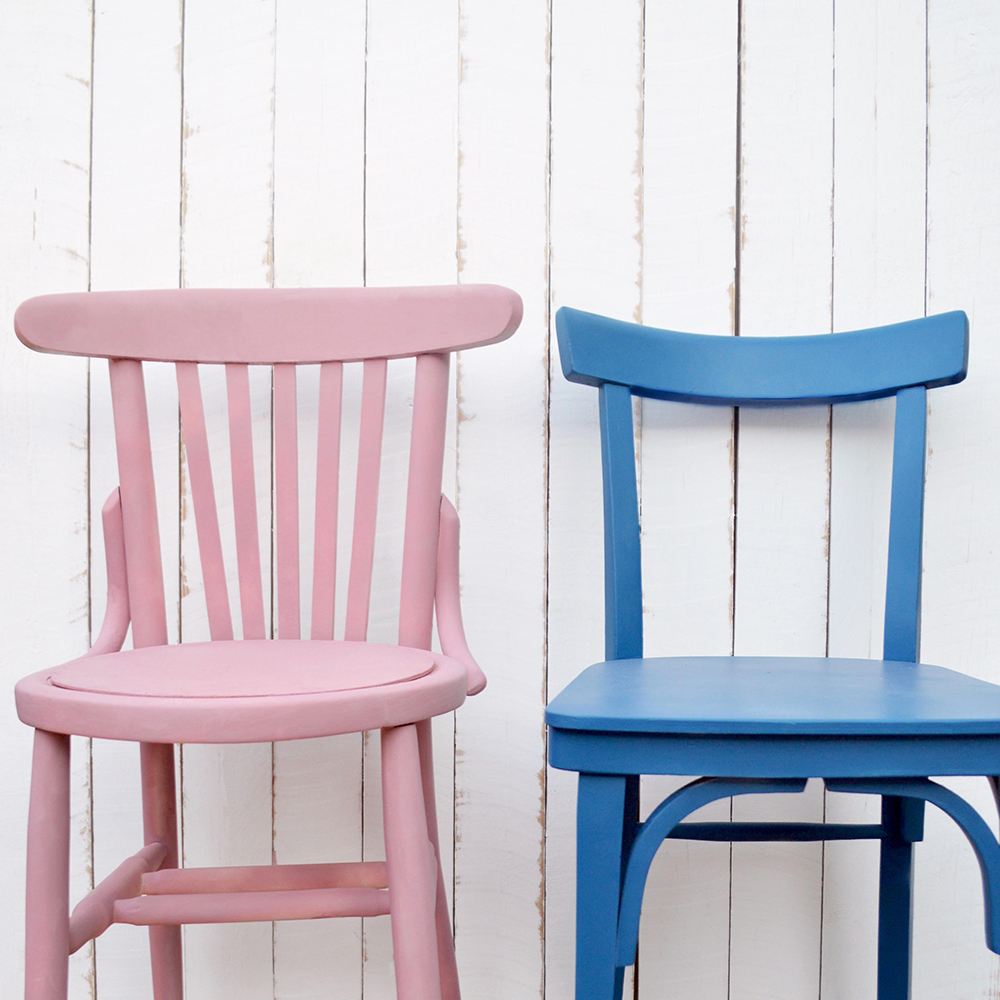 Pintyplus HOME
What is it?
 Pintyplus HOME is a water-based spray paint specially designed to paint household objects and furnishings
Why choose HOME?
No Smell – no smell after drying and minimal odor when applying.
Minimum Overspray
HOME is formulated to paint any furniture or surface in your house, both indoor and outdoor. Pintyplus HOME colors have been selected by interior designers to create a cozy yet fashionable space.
Stay current with the latest interior trends in a speedy clean, economical way. Create a stylish, cozy environment that reflects your design sensibility. Transform small pieces, or be daring with wall sections or large furniture pieces.
Combine the colours as you wish
Pintyplus HOME colors were developed by interior designers at the cutting edge of current trends and design ideas. Choose and combine different colors to achieve the balance between comfort and a pleasant aesthetic. The Pintyplus HOME range is designed so that all tones coordinate well with each other.
What can I paint with HOME?
Any surface can be painted. HOME has excellent adhesion on almost any material. For less porous materials, we recommend applying a layer of primer in order to give good adhesion to the final color. Pintyplus Home offers high hiding power with one coat and excellent wearing power with no color loss.
Different options to paint
HOME can be applied using three different nozzles.
Yellow: Recommended for small-medium objects, keep the spray pressure under control.
White: Recommended for large surfaces and big furniture pieces.
Red: Recommended for doors, walls and very big pieces of furniture.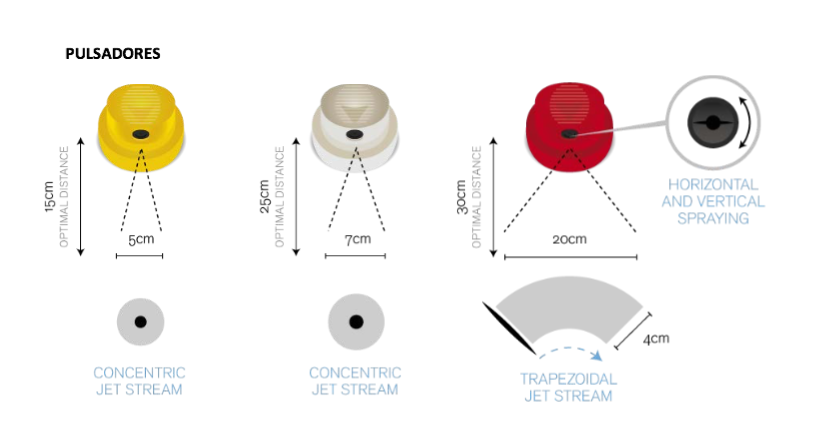 Water-based paint with the best performance.
The best coverage in a water-based spray paint….
Traditionally water-based spray paints have offered fewer benefits to the end-user over solvent-based paint. But that has changed… Pintyplus HOME is a water-based paint with very high performance that competes on the same level as solvent-based paints. Pintyplus is moving decisively towards the future, betting on a more environmentally friendly spray.
Features
Water-based formula
Matt finish
Low smell. Recommended to paint in interiors
Any surface can be painted
High hiding power – fewer coats needed
Extremely easy to use
Obtain a professional finish for both experts and newcomers.
No runs.
Can be applied inside and outside. Resistant to the elements.
One can cover up to 3m²
More environmentally friendly