Paper lanterns are cheap to buy and look great in almost any sort of home. They also have a lot of potential for customisation as you can spray them to match your decor. In the video below we show you how you can use our aQua 2017 range of craft spray paints to achieve a contemporary ombre effect paper lantern.
aQua 2017 is a water based spray paint that was developed especially for use indoors or for areas with poor ventilation. It's a water based spray paint with a low pressure nozzle meaning it creates minimum overspill when you spray. It's great for all sorts of craft projects from scrapbooking to card making and stencilling.
Materials you need
• Paper lantern (available from most DIY stores and on eBay)
• Choice of 3 colours from aQua 2017 spray paint range (now available in boxes of 3)
Steps
(1) Pick 3 colours which are close together on the colour chart. Warm (red/yellows) or Cool (blue/green) colours work well
(2) Start spraying at one end of the lantern with the darkest colour and work towards the lightest overlapping slightly as you go.
Don't forget to share your projects on social media using the hashtag #pintypluser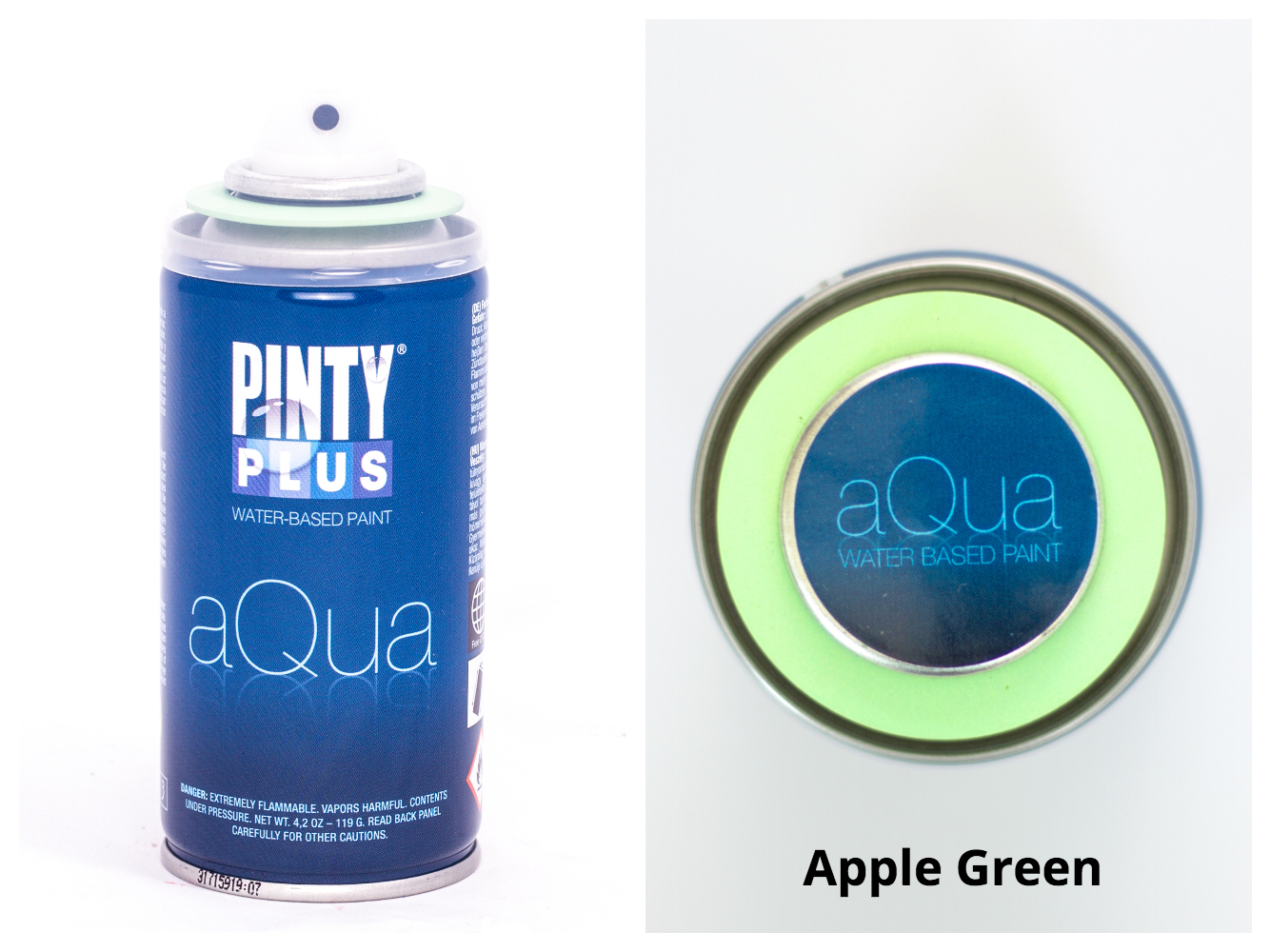 Pintyplus - aQua 2017 - Matt - 3 x 150ml
MATT colours. To use inside a house, in reduced spaces or places that have poor ventilation. Do not smell.
£15.99
View product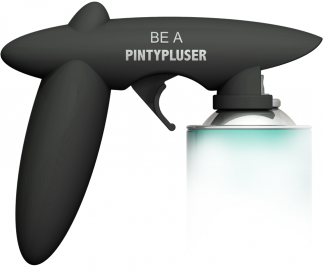 709 - Pintyplus - Gun For Spray Paints
£17.99
View product